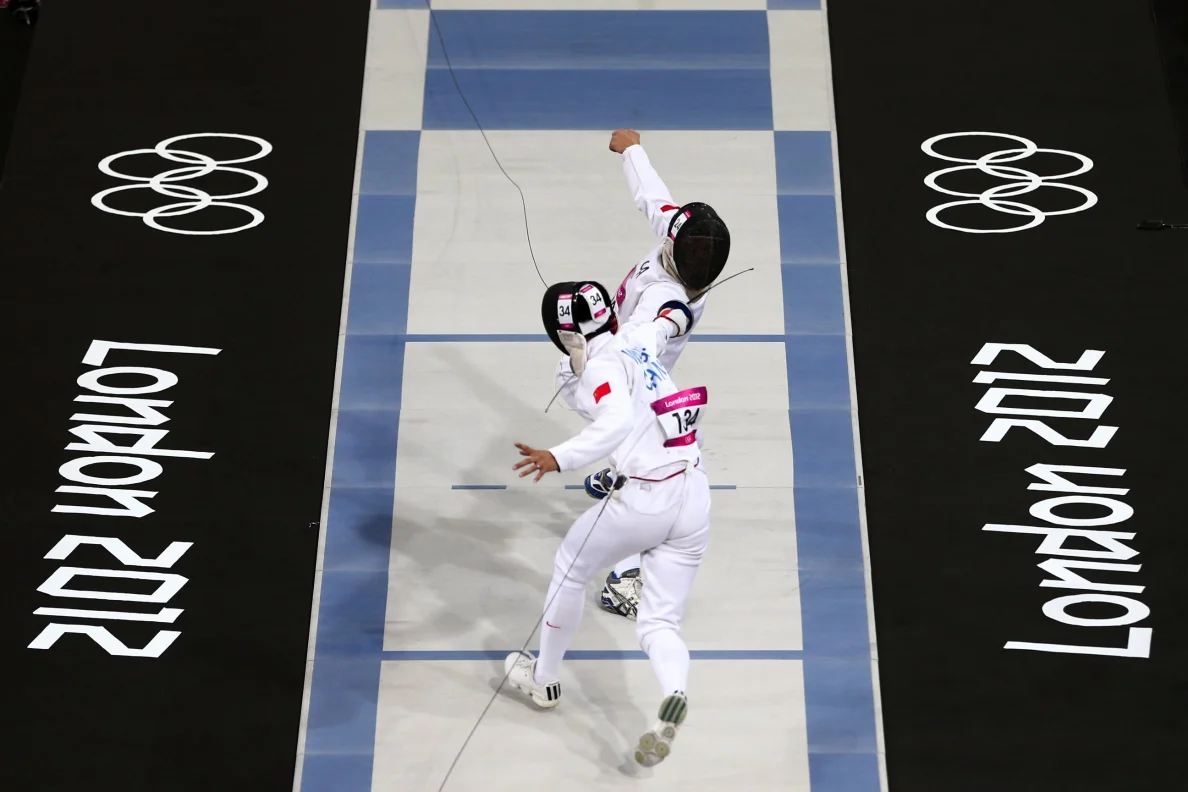 Results of the Czech athletes
Games
athlete
discipline
location
Londýn 2012
David Svoboda
soutěž jednotlivců

1.

Atény 2004
Libor Capalini
soutěž jednotlivců

3.

Montreal 1976
Team
družstva

2.

Montreal 1976
Jan Bártů
soutěž jednotlivců

3.
Sport profile
Pětiboj (neboli takzvaný "pentathlon") býval jedním z vrcholů starověkých olympijských her. Tehdejší klání všestranných mužů o pěti disciplínách zahrnovalo krátký běh, skok, hod oštěpem, hod diskem a zápas.
Zakladatel novodobých her baron Pierre de Coubertin navázal na a antickou pětibojařskou tradici a tento sport přizpůsobil počátku 20. století. Střelba, plavání, šerm, jízda na koni a běh – to jsou složky moderního pětiboje symbolizující nezbytné dovednosti vojáka.
Poprvé se soutěž pětibojařů odehrála ve Stockholmu 1912. Páté místo (a nejvyšší příčku z mimoevropských závodníků) tehdy obsadil jistý George Patton, muž, který se měl stát slavným americkým generálem druhé světové války. Moderní pětiboj patří s nezměněným složením disciplín mezi klasické sporty letních her dodnes. Od her v Sydney v roce 2000 patří kromě mužů také ženám.
Naši pětibojaři se řadí mezi světovou elitu, což potvrzují dvě olympijské medaile pro Českou republiku: bronz Libora Capaliniho z Atén (2004) a zlato Davida Svobody z londýnské olympiády roku 2012. .
Disciplines
družstva (men)
Družstva (mixed)
soutěž jednotlivců (men)
soutěž jednotlivkyň (women)