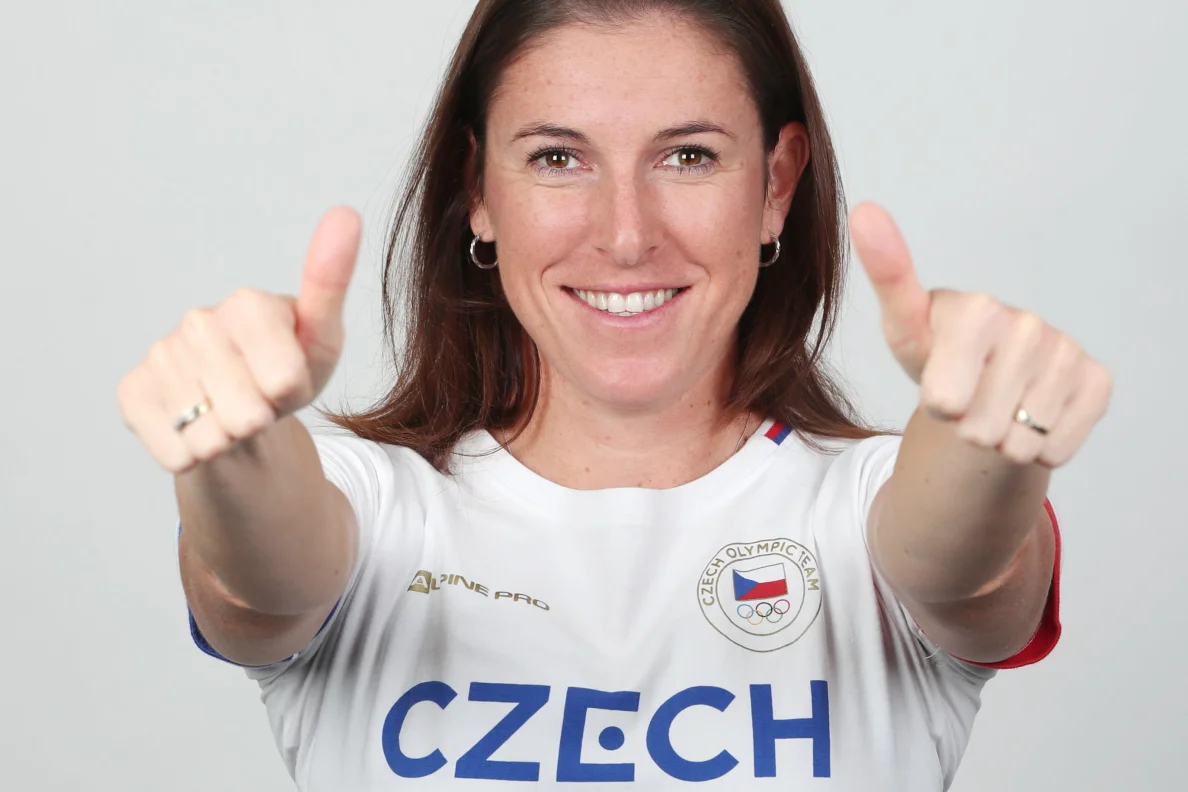 Athlete's profile
Bronzová olympijská medailistka a dvojnásobná mistryně světa v běhu na 400 metrů překážek.
Mezi světovou překážkářskou špičku se Zuzana Hejnová zařadila díky sedmé příčce z her v Pekingu 2008, na první velkou individuální medaili mezi dospělými si musela počkat ještě další čtyři roky. Několikrát totiž nepotvrdila roli jedné z adeptek na cenný kov, smůlu prolomila až v Londýně, kde nestačila jen na Rusku Anťuchovou a Američanku Demusovou a výkonem na hranici vlastního národního maxima si doběhla pro bronz. Postarala se tak o první českou běžeckou medaili pod pěti kruhy od stříbra Jarmily Kratochvílové v Moskvě 1980. V Riu de Janeiro jí medaile po promaroděné sezoně těsně unikla.
results of the athlete
| Games | sport | discipline | location | |
| --- | --- | --- | --- | --- |
| Rio 2016 | Atletika | 400 m překážek | 4. | |
| Londýn 2012 | Atletika | 400 m překážek | 3 | |
| Londýn 2012 | Atletika | štafeta 4 x 400 m | 7. | |
| Peking 2008 | Atletika | 400 m překážek | 7. | |
Beginning career
Rodačka z Liberce začínala se závodní atletikou v roce 1998, o pět let později získala zlato na mistrovství světa do 17 let, je i juniorskou šampionkou Evropy. Po OH v Londýně odešla z tréninkové skupiny Rychlý holky v USK Praha do Dukly a změna jí šla k duhu. V následující sezoně neokusila na dráze hořkost porážky a vedle titulu mistryně světa z Moskvy si zajistila i celkový triumf v Diamantové lize, což jí vyneslo prvenství v anketách o nejlepšího domácího sportovce i evropskou atletku roku 2013. Po vleklých zdravotních problémech si na MS 2015 v Pekingu doběhla pro druhé světové zlato a zopakovala triumfy v tuzemských anketách.
Hero
Motto
Každému podle jeho zásluh. Přej a bude ti přáno.