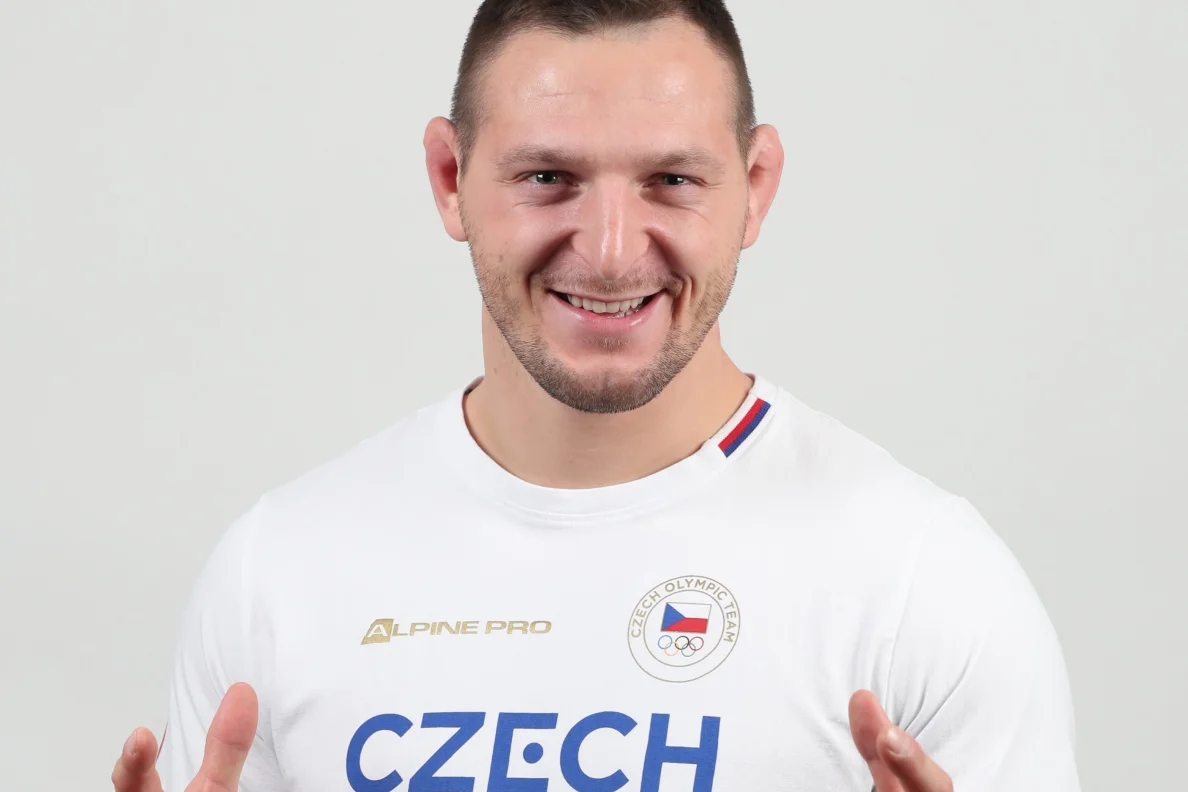 Athlete's profile
Díky zlatým medailím z olympijských her, mistrovství světa i Evropy suverénně nejúspěšnější domácí judista všech dob.

results of the athlete
Games
sport
discipline
location
Tokio 2020

Judo
+ 100 kg

(Finále)

1

Minsk 2019

Judo
+ 100 kg

5.

Rio 2016

Judo
- 100 kg

(Finále)

1

Baku 2015

Judo
- 100 kg

(Finále)

2

Londýn 2012

Judo
- 100 kg

7.
Beginning career
S judem začínal jako sedmiletý v rodné Jihlavě, i když původně se spolu se starším bratrem Michalem chtěli dát na karate. Již v juniorských kategoriích vyhrál tituly mistra světa i Evropy, první velkou medaili mezi dospělými získal na MS 2009 v Paříži, kde vybojoval bronz. Totéž zopakoval o dva roky později v Riu, v roce 2014 se v Čeljabinsku stal prvním českým či čs. mistrem světa. V témže roce obhájil evropské zlato, má i stříbro z Evropských her 2015 v Baku.
Debut
Ačkoli při své premiéře pod pěti kruhy v Londýně 2012 obsadil Lukáš Krpálek solidní sedmé místo, se svým vystoupením nebyl spokojen. Z porážek s Rusem Chajbulajevem a Nizozemcem Grolem se poučil, zkušenosti naplno zužitkoval o čtyři roky později. V Riu de Janeiro, kde byl vlajkonošem české výpravy, přemohl v kategorii do 100 kilogramů všech pět soupeřů, ve finále zdolal Ázerbájdžánce Gasimova na ipon a zkompletoval svou sbírku triumfů na velkých akcích.Poté přešel do nejvyšší hmotnostní kategorie a také tady se stal mistrem světa i Evropy. Dominanci stvrdil na hrách v Tokiu, kde porazil na body všechny čtyři soupeře, v boji o zlato vyřídil Gruzínce Tušišviliho a jako první judista v historii OH ovládl obě nejtěžší váhy.
Hero
Motto
Chovej se tak, jak chceš, aby se k tobě chovali ostatní.