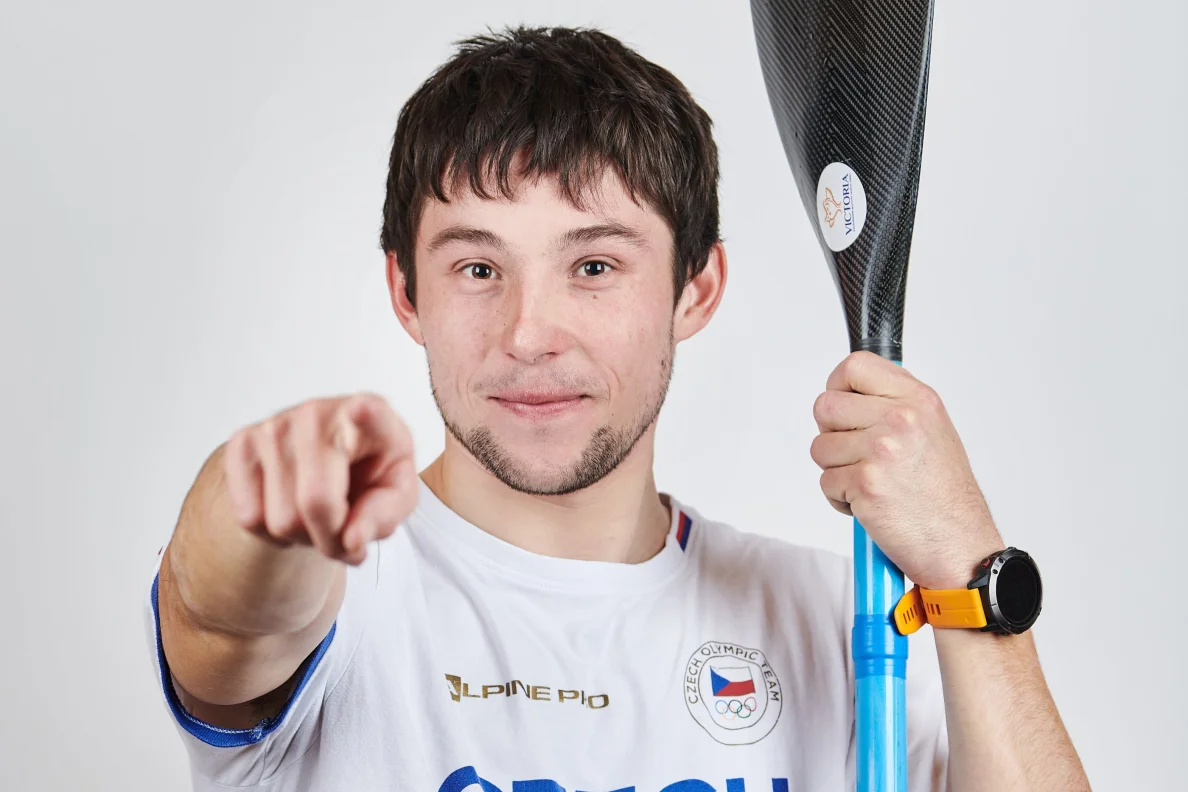 Athlete's profile
Olympijský vítěz, mistr světa i Evropy ve vodním slalomu.
Už na základní škole Jiří Prskavec mladší tvrdil, že bude stejně jako jeho otec kajakářem a dostane se až na olympiádu. Sen se mu splnil v 23 letech, kdy si v náročné domácí kvalifikaci vybojoval i díky zlatu ze světového šampionátu 2015 místo na hrách v Riu de Janeiro.
Na jednoduché trati v areálu Deodoro zajel ve finále nejrychlejší čas, avšak kvůli doteku na třinácté brance si připsal dvě trestné sekundy, což mu nakonec těsně stačilo na třetí příčku. O pět let později v Tokiu už jako největší favorit projel trať bez chyby a s velkým náskokem vybojoval zlato.

U vody se rodák z Mělníka pohyboval od útlého mládí, oba jeho rodiče se slalomu věnovali na reprezentační úrovni. Pod vedením svého otce se v roce 2010 stal juniorským mistrem Evropy, o rok později už slavil bronz mezi dospělými a za další čtyři poprvé triumfoval i na světovém šampionátu.

results of the athlete
Games
sport
discipline
location
Tokio 2020

Vodní slalom
K1

(Finále)

1

Rio 2016

Vodní slalom
K1

3

Singapur 2010

Vodní slalom
K1

(Finále)

3

Singapur 2010

Rychlostní kanoistika
K1 sprint

20.
Hero
Motto