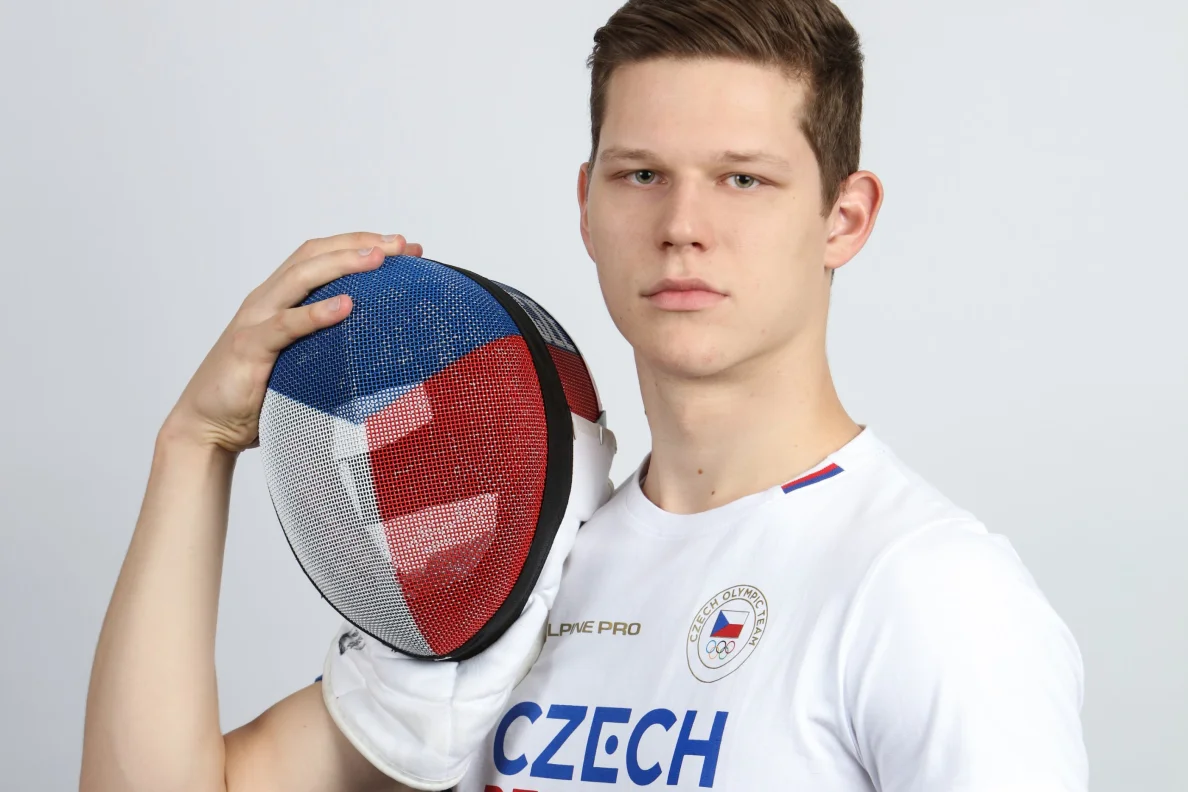 Athlete's profile
Kordista, který jde ve šlépějích svého dědy Jaroslava, stříbrného šermíře z mistrovství světa. Jakub má na kontě evropské tituly z juniorských kategorií, na MS do 17 let byl druhý. Na hrách v Tokiu si odbyl olympijskou premiéru.

results of the athlete
Games
sport
discipline
location
Tokio 2020

Šerm
kord

(Kvalifikace)

25.
Hero
Jaroslav Jurka , děda, stříbrný medailista na MS 1985 v kordu.
Motto
Poháry pokryje prach, vzpomínky však zůstanou, vyhrávat umí každý, umět prohrávat a postavit se zpátky umí jen opravdový vítěz