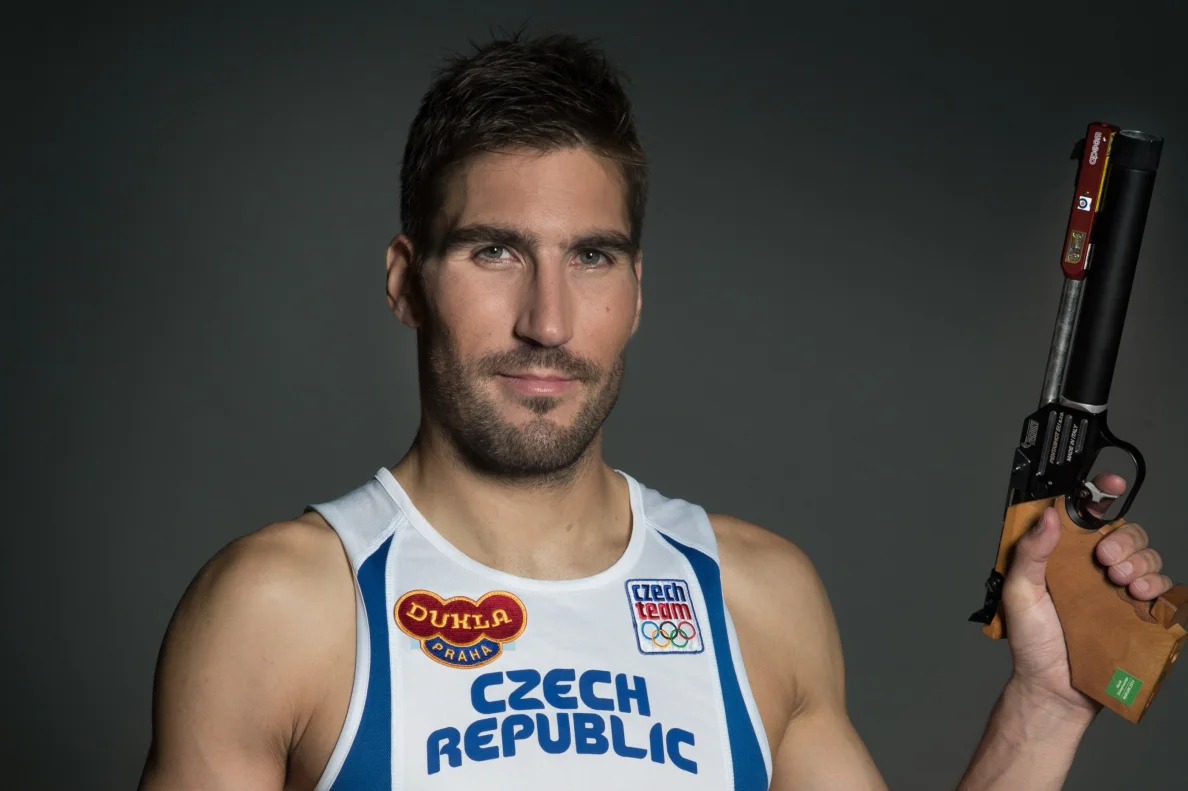 Athlete's profile
První český olympijský vítěz v moderním pětiboji, na kontě má i titul mistra Evropy nebo dvě stříbra z mistrovství světa.
K medaili měl David Svoboda nakročeno už při své olympijské premiéře v Pekingu 2008, avšak nadějně rozjetý závod mu zhatil pád z nezvladatelného koně během parkuru. Všechny síly tedy napnul směrem k následujícím hrám: vyrovnal se s přechodem na střelbu z laserových zbraní, zapracoval na šermu, vypiloval jízdu na koni. V Londýně se od začátku přetahoval o vedení s Číňanem Cchao Čung-žungem, definitivně se před něj dostal až v závěru poslední kombinované disciplíny běhu a střelby. Při obhajobě v Riu skončil devátý.
Pražský rodák začínal jako plavec, k modernímu pětiboji přešel v 16 letech. V roce 2006 se v Šanghaji stal juniorským mistrem světa, skvěle zvládl i přechod mezi dospělé. V letech 2008 a 2009 získal na světových šampionátech stříbro, v roce 2010 ovládl v Debrecínu mistrovství Evropy. Řadu dalších medailí včetně zlata ze štafety z MS 2009 vybojoval pětinásobný nejlepší domácí pětibojař roku v týmových soutěžích.
results of the athlete
Rio 2016
Moderní pětiboj
soutěž jednotlivců
Londýn 2012
Moderní pětiboj
soutěž jednotlivců
1.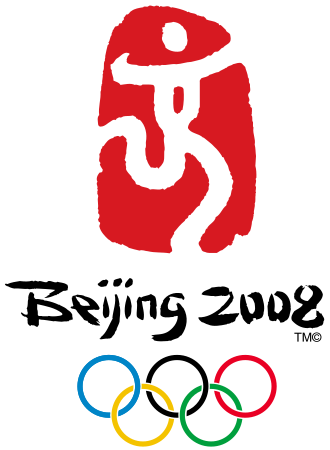 Peking 2008
Moderní pětiboj
soutěž jednotlivců
| Games | sport | discipline | location | |
| --- | --- | --- | --- | --- |
| Rio 2016 | Moderní pětiboj | soutěž jednotlivců | 9. | |
| Londýn 2012 | Moderní pětiboj | soutěž jednotlivců | 1 | |
| Peking 2008 | Moderní pětiboj | soutěž jednotlivců | 29. | |