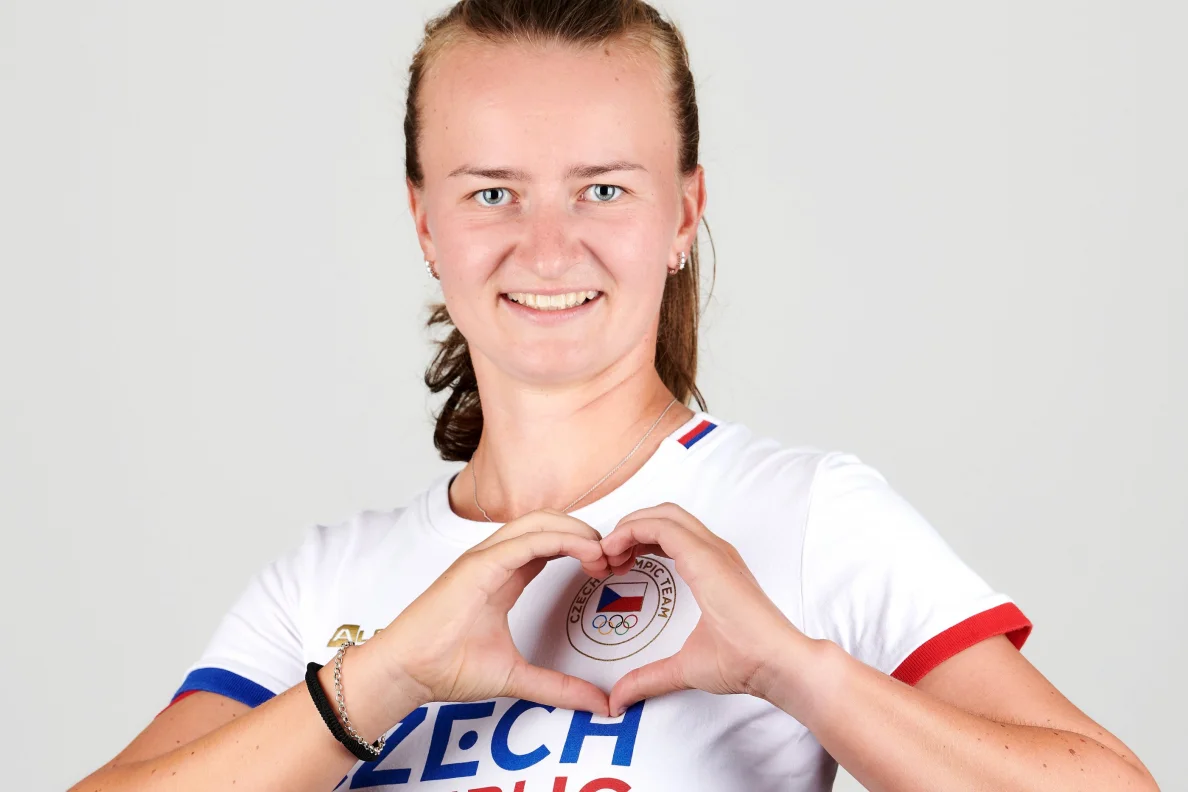 Athlete's profile
Jedna z nejlepších tenisových deblistek na světě, spolu s Kateřinou Siniakovou vyhrály tři grandslamy i olympijské zlato.
Při své premiéře pod pěti kruhy v Tokiu vypadla Barbora Krejčíková ve dvouhře i kvůli únavě z náročných podmínek a programu v 3. kole. Chuť si spravila po boku obvyklé parťačky Siniakové ve čtyřhře, v níž potvrdily pozici nejvýše nasazeného páru. Ve finále oplatila Švýcarce Bencicové, jež ve dvojici s Golubicovou usilovala o zlatý double, vyřazení v singlu.

Po řadě úspěchů ve čtyřhře, v níž byla opakovaně světovou jedničkou, se bývalá svěřenkyně zesnulé Jany Novotné v roce 2021 výrazně prosadila i ve dvouhře. V květnu se ve Štrasburku poprvé radovala z turnajového titulu, následně senzačně ovládla také Roland Garros.

results of the athlete
Hero
Motto
Život je jako kolotoč. Chvíli jsi dole, chvíli nahoře. Važ si života, buď vděčný a pokorný.