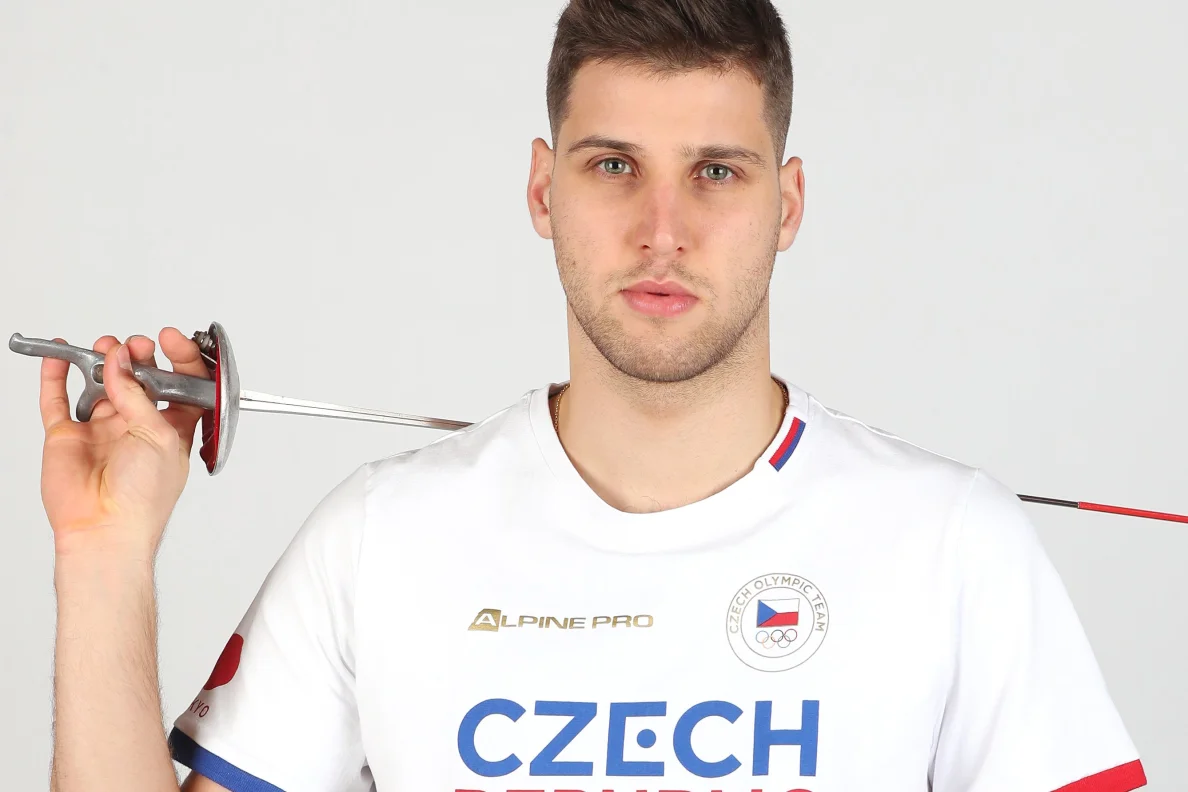 Athlete's profile
Šermíř-fleretista s běloruskými kořeny, z juniorských šampionátů má čtyři medaile v čele s evropským zlatem a světovým stříbrem. Na dospělém ME 2018 získal bronz, stejný cenný kov přidal o tři roky později na olympijských hrách.
Při své druhé účasti pod pěti kruhy Choupenitch postupně porazil Španěla Llavadora, Němce Joppicha i Egypťana Hamzu. V semifinále nestačil na pozdějšího vítěze Cheung Ka Longa z Hongkongu, ale v utkání o třetí místo si s přehledem poradil s domácím borcem Šikinem. Výrazně tak vylepšil svůj výsledek z Ria.

Brněnský rodák patřil od mládí k velkým nadějím českého šermu, poprvé na sebe výrazněji upozornil v roce 2011 ziskem kadetského titulu mistra Evropy. Díky bronzu z ME 2018 se stal prvním tuzemským individuálním medailistou na velké akci po 27 letech. Kromě šermu se věnuje i hudbě, vydal několik rapových skladeb.

results of the athlete
Games
sport
discipline
location
Tokio 2020

Šerm
fleret

(Turnaj)

3

Rio 2016

Šerm
fleret

26.

Baku 2015

Šerm
fleret

11.

Singapur 2010

Šerm
fleret

6.

Singapur 2010

Šerm
mix štafeta - mezinárodní

5.
Hero
Motto