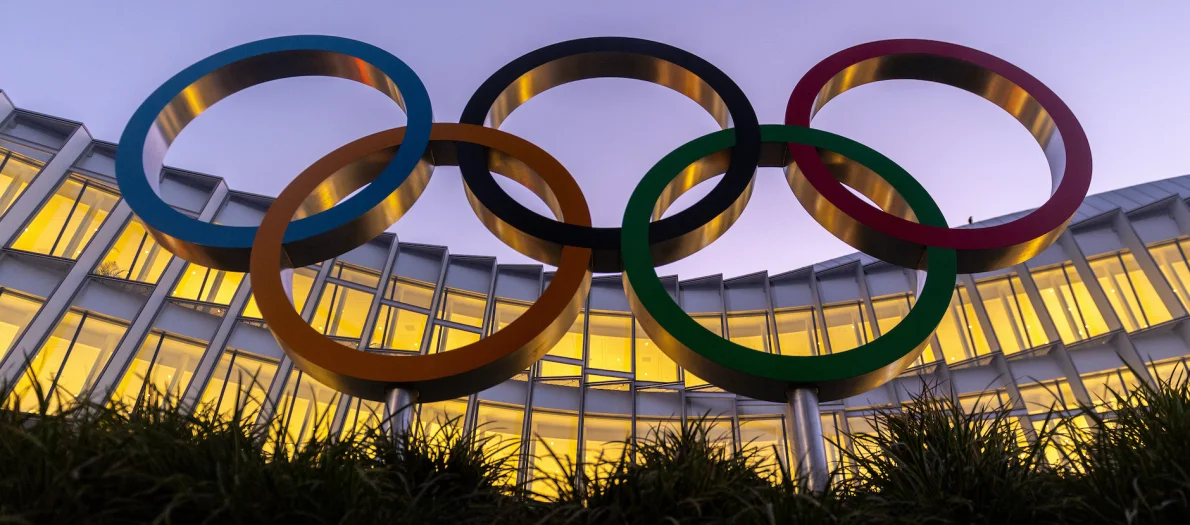 The Czech NOC awaits the decision of the IOC and is ready for any outcome, including postponement
Tokyo 2020
The Czech Olympic Committee will honour any decision of the International Olympic Committee and is ready for a possible postponement of the Olympic Games. "We are waiting to see how the situation will develop because things are changing day by day. We are flexible and ready for every eventuality," said Kejval.
The Czech NOC is also ready for the option that the Games will take place on the planned dates. "We can't stop our preparations and for the moment we have not been informed of any different dates," explained Czech NOC Sports Director, Martin Doktor, Chef de Mission. "We are preparing accreditations and a whole host of other issues connected with our participation," said Doktor.
For President of the Czech NOC, Jiří Kejval, the decision of the IOC to consider possible postponement is a sensible one. "At the moment the news is all bad, although the Coronavirus situation has improved in China and even Japan. Exploring the options for postponement is logical and time will tell how it turns out," said Kejval.
The Canadian decision on the potential non-participation of their athletes at the Olympics is understood by the Czech NOC President as an effort to ensure the safety of participants. "The International Olympic Committee would never expose athletes and other participants to any danger," emphasised Kejval. "There are still four months to go to the planned start of the Games and things can change. We are in close contact with the IOC, the Japanese organisers and other interested organisations and we are ready to be as flexible as possible," added IOC Member Kejval.
The athletes themselves find themselves in this difficult situation in which they cannot train and have had competitions and qualification events cancelled. "Czech athletes have a strong desire to train and are ready to overcome all difficulties that stand in their way," said Olympic champion in the modern pentathlon, David Svoboda, Chairman of the Czech NOC Athletes' Commission. "Of course, of key importance is not just fair play and the reputation of Olympism here and internationally, but above all the health of people around the world," said Svoboda.
Czech Chef de Mission, Martin Doktor, is aware that the situation is serious and for athletes it is probably not possible to find a totally fair solution to the situation. "We support the athletes and recommend that they continue to prepare as best they can whilst taking every health precaution. We can be confident that they want to train, they haven't resigned to the situation and they haven't stopped training, even though the situation is not good. By the same token we cannot stop our preparations for the Olympic Games," said Doktor. "Whatever the IOC decides should be as fair as possible towards the athletes, even though in the given situation a solution completely fair to everyone is not possible," he added.
Did you like the article?