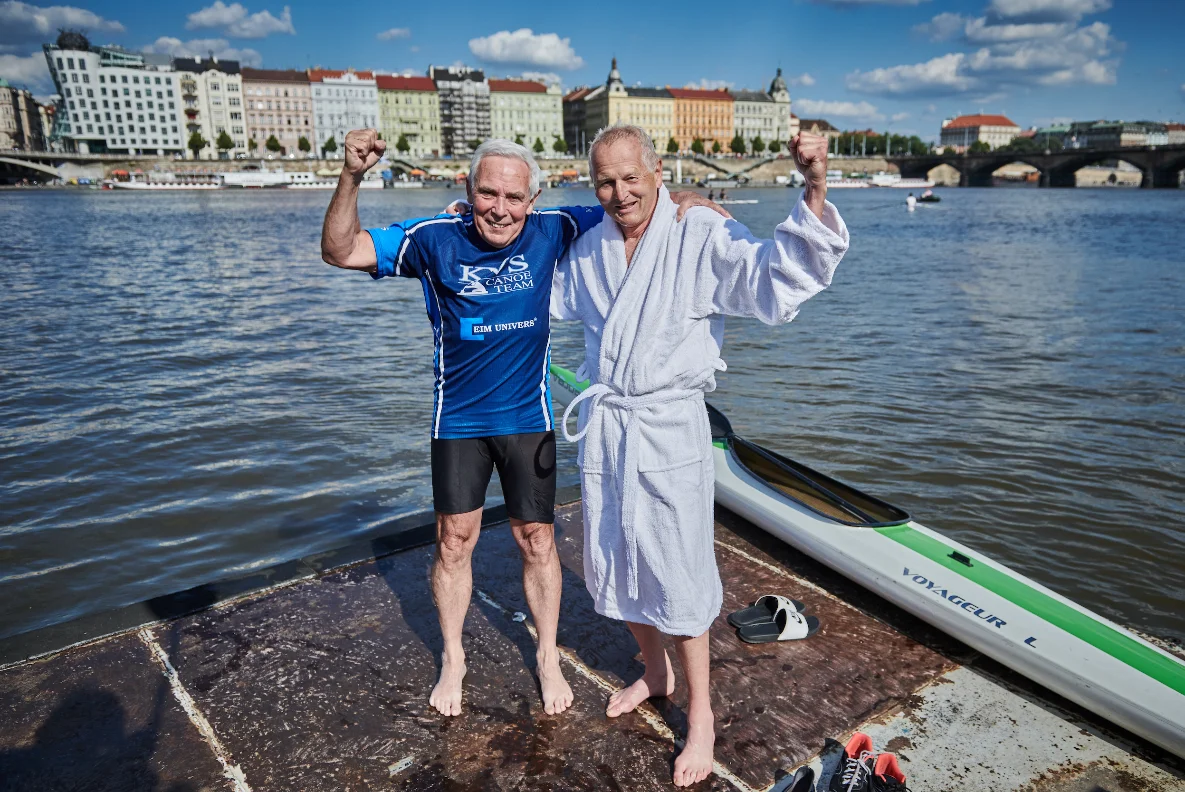 Stronger for Life: Czech Olympic Committee targets older audience with back-to-basics campaign
News
The Czech Olympic Committee has launched its Stronger for Life national campaign which aims to encourage people not currently involved in sport, particularly older generations, to boost their health by living a more active lifestyle.
The project strives to show that people are never too old to make small lifestyle changes that can have a significant positive impact on their health. While the campaign is open to all, the Czech Olympic Committee is specifically targeting the over 40 age group which on average tends to be less active than younger generations.
The campaign does not feature elite sports people, but rather ordinary people in standard situations to emphasise that keeping active is something we can all do. The Czech Olympic Committee is using media space that was earmarked for the Tokyo 2020 Olympic Games before it was postponed by a year due to the pandemic.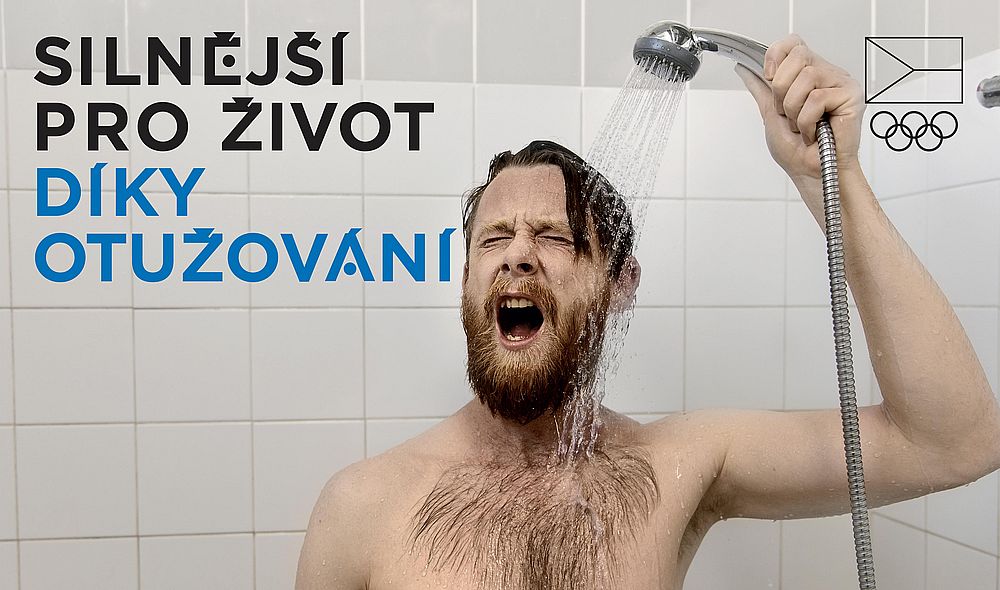 A return to the roots of Olympism and its founding values forms the basis for the national campaign At a time of crisis caused by the COVID-19 pandemic, it promotes simple steps that everyone can take to strengthen their immune systems and enable them to better face the current health threats.
"This time of coronavirus presents the ideal opportunity to change the ideas and lifestyle of society. We want to return to the basic values of the founder of the Olympic Movement, Pierre de Coubertin. A healthy mind in a healthy body," says the Czech NOC President, Jiří Kejval.
The main initiator of this concept is Professor Pavel Kolář. The renowned physiotherapist, who is relied upon by Czech Olympians among others, promotes a holistic approach to life. "We drew inspiration from him for this campaign, and we worked together when devising it. We want to motivate people to strengthen their immune systems in a natural way, and have a positive attitude. They will then be stronger for life," added Kejval.
This time of coronavirus presents the ideal opportunity to change the ideas and lifestyle of society.
Inspiration for the campaign also came from Thomas Bach and his message "Olympism and Corona", which the President of the International Olympic Committee addressed to National Olympic Committees (NOCs) and other sports organisations. The campaign arose in cooperation with the National Sports Agency, is supported by the national broadcaster, Czech Television, and other Czech Olympic Team partners.
The campaign challenges people to lead a more active life and gives examples such as cycling, walking, or simply using the stairs rather than a lift. Information is also provided on other ways to promote positive physical and mental health such as cold water therapy every day (i.e. a cold shower), a positive approach to life, good and strong friendships and, last but not least, relaxation and regular sleep.
The TV spots, directed by well-known advertising director Tomáš Mašín, have a light-hearted commentary andare voiced by popular Czech actors Eva Holubová and Bolek Polívka.
Did you like the article?