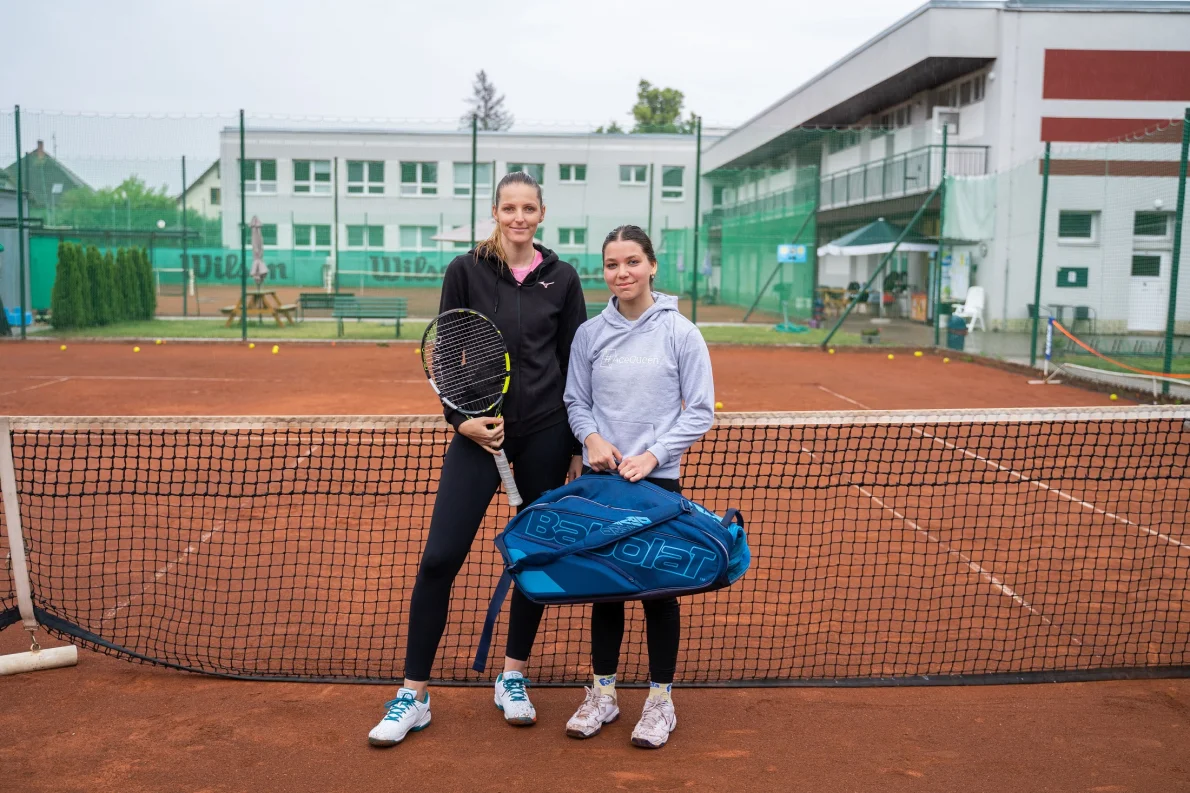 Czech Olympic Foundation helps children by providing financial support and meetings with stars
Czech Olympic Foundation
In recent years, the prices of energy, food and other goods have risen several times. Hand in hand with rising inflation, the prices of membership fees, gym rentals, sports camps and sports equipment are also increasing. Unfortunately, this means a huge complication for single parent families, foster parents, families receiving state social assistance benefits, and orphanages. Some of them are facing a dilemma, whether they will be able to continue to pay for their children's sporting activities, the price of which is rising. That's why the Czech Olympic Foundation is here to help all children play sports without distinction.
The Foundation supports children from 6 to 18 years of age regardless of their sporting performance. They just need to be involved in regular organized sporting activities. The Olympic Foundation contributes to each young athlete's membership fees, sports equipment, training camps or medical fitness tests required by the clubs. The child is eligible to receive support once a year. It is possible to apply for support from the Czech Olympic Foundation no later than three months after paying for the sport activity.
"To make the process of applying for support easier for applicants, we have decided to distribute the funds four times a year," says Veronika Opršalová. This will help families because they will be able to plan the timing of their application. For example, if they pay the membership fees for a sports club in March, it can be reimbursed from the support that is distributed in June. This step will make the Czech Olympic Foundation's assistance even more effective.
The Foundation also motivates young athletes by letting them meet with their idols. Watch Kristýna Plíšková's training session with 14-year-old Kristýna.
Did you like the article?