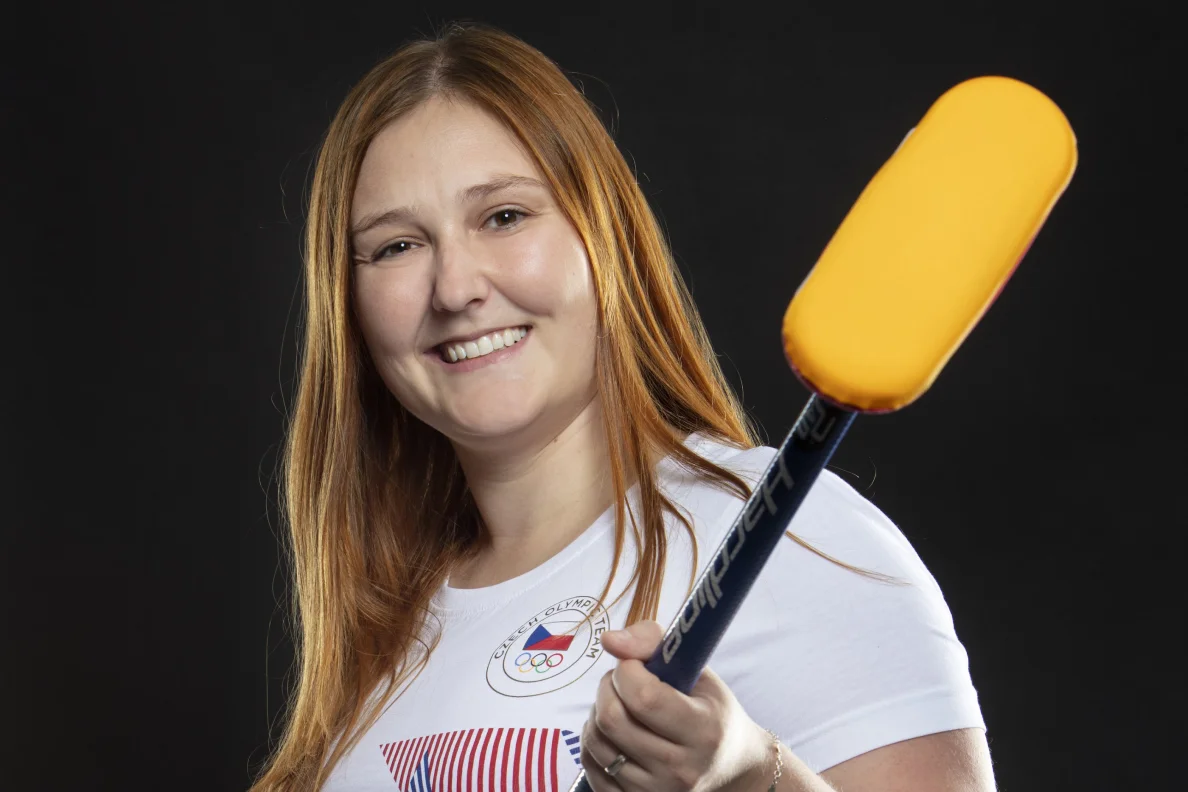 Athlete's profile
Spolu s manželem Tomášem vybojovali pro český curling premiérovouolympijskou účast, v Pekingu obsadili v soutěži smíšených dvojic pěkné šesté místo.
results of the athlete
Hero
Snažím se brát si z každého jedince něco. Je spousta schopností, znalostí a přístupů, které obdivuji a snažím se je zkombinovat v můj vlastní unikátní set.