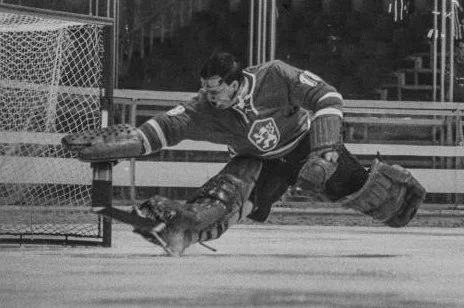 Athlete's profile
Hokejový brankář, trojnásobný mistr světa a držitel jedné stříbrné a dvou bronzových olympijských medailí. Na světových šampionátech získal ještě tři stříbra a stejný počet bronzů. V roce 1998 byl uveden do Síně slávy Mezinárodní hokejové federace.
Na hrách v Innsbrucku v roce 1964 drželo Československo až do posledního duelu šanci na druhé místo za suverénním Sovětským svazem, avšak po prohře 3:8 se Švédskem nakonec bylo rádo za bronz. O čtyři roky později v Grenoblu svěřenci trenérů Jaroslav Pitnera a Vladimíra Kostky po těsné porážce s Kanadou ukončili po obětavém výkonu a výhře 5:4 dlouholetou neporazitelnost týmu SSSR. Po remíze 2:2 v závěrečném duelu se Švédskem na ně zbylo jen stříbro. Na následujících OH v Sapporu čs. tým kromě Sovětského svazu překvapivě nestačil ani na mladé Američany, alespoň bronz mu zajistilo těsné vítězství nad Švédskem.
Vlado Dzurilla patřil ve své době k nejlepším brankářům na světě. Za reprezentaci sehrál 139 utkání, zazářil především na Kanadském poháru 1976, kde v úvodním duelu s favorizovaným domácím týmem udržel čisté konto. V lize nastupoval za Slovan Bratislava a Zetor Brno, na sklonku kariéry odešel do Německa. Po jejím ukončení se stal trenérem.
results of the athlete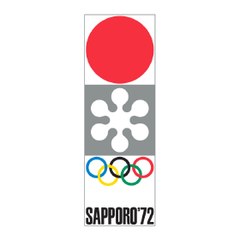 Sapporo 1972
Lední hokej
turnaj mužských týmů
3.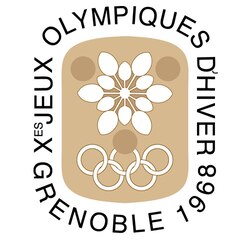 Grenoble 1968
Lední hokej
turnaj mužských týmů
2.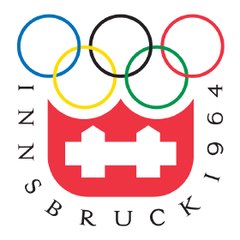 Innsbruck 1964
Lední hokej
turnaj mužských týmů
3.
| Games | sport | discipline | location | |
| --- | --- | --- | --- | --- |
| Sapporo 1972 | Lední hokej | turnaj mužských týmů | 3 | |
| Grenoble 1968 | Lední hokej | turnaj mužských týmů | 2 | |
| Innsbruck 1964 | Lední hokej | turnaj mužských týmů | 3 | |