Athlete's profile
Veslař, který jezdil na skifu i dvojskifu, ale největšího úspěchu dosáhl díky olympijskému bronzu z párové čtyřky.
Po bronzu z mistrovství světa v Lucernu 1974 a stříbru o rok později v Nottinghamu odjížděli Jaroslav Hellebrand, Zdeněk Pecka, Václav Vochoska a Vladek Lacina, který v úspěšné lodi nahradil Filipa Koudelu, na hry v Montrealu jako jedni z hlavních kandidátů na medaili. V nově zařazené disciplíně sice Čechoslováci v těžké vodě kanálu Notre Dame po nevydařeném startu nestačili na německou a sovětskou loď, třetí místo si ale bezpečně pohlídali.
Na mezinárodní scéně Lacina debutoval na mistrovství Evropy 1971 v Kodani na dvojskifu s Josefem Strakou, na OH 1972 v Mnichově dojeli šestí. O osm let později v Moskvě skončil na skifu čtvrtý, stupně vítězů mu několikrát těsně unikly i na světových šampionátech. Ještě jako reprezentant se vystudovaný inženýr zabýval ve výzkumném ústavu problematikou spalovacích motorů, později založil vlastní firmu.
results of the athlete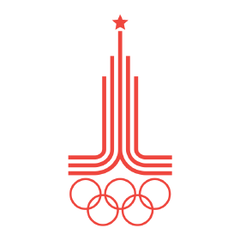 Moskva 1980
Veslování
skif (1x)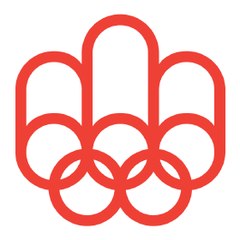 Montreal 1976
Veslování
párová čtyřka (4x)
3.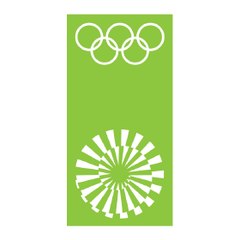 Mnichov 1972
Veslování
dvojskif (2x)
| Games | sport | discipline | location | |
| --- | --- | --- | --- | --- |
| Moskva 1980 | Veslování | skif (1x) | 4. | |
| Montreal 1976 | Veslování | párová čtyřka (4x) | 3 | |
| Mnichov 1972 | Veslování | dvojskif (2x) | 6. | |