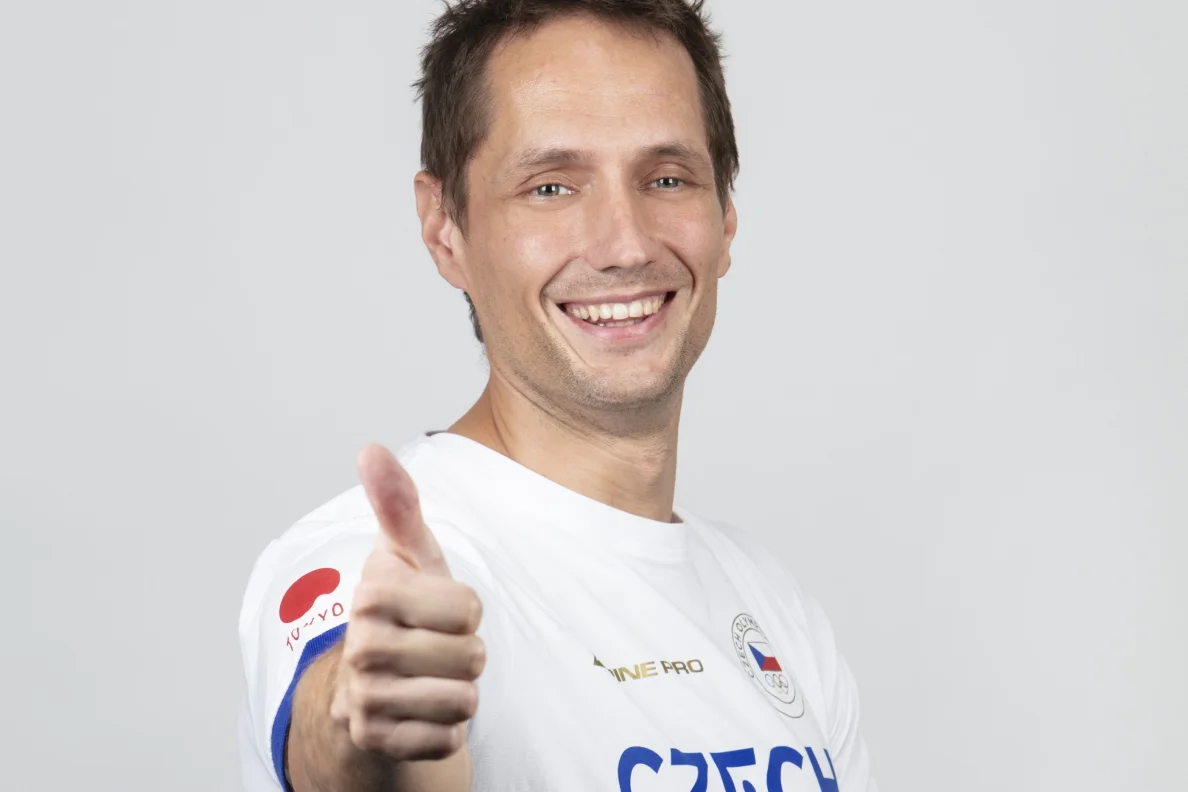 Athlete's profile
Mistr světa a Evropy v hodu oštěpem, je rovněž dvojnásobným bronzovým olympijským medailistou.

results of the athlete
Games
sport
discipline
location
Tokio 2020

Atletika
hod oštěpem

(Finále)

3

Rio 2016

Atletika
hod oštěpem

7.

Londýn 2012

Atletika
hod oštěpem

3

Peking 2008

Atletika
hod oštěpem

12.
Beginning career
S oštěpem začínal v 15 letech v rodném Hodoníně, dlouho byl členem tréninkové skupiny světového rekordmana Jana Železného. Jeho největším úspěchem je titul mistra světa z Moskvy 2013, má též zlato a dvě stříbra z evropských šampionátů.
Debut
Na hry v Londýně letěl Vítězslav Veselý jako jeden z favoritů, což potvrdil v kvalifikaci, v níž si nejlepším světovým výkonem roku vylepšil osobní maximum. Finále mu ale nevyšlo, poslední nejdelší pokus 83,34 metrů stačil jen na čtvrtou příčku. Po zpětné diskvalifikaci původně stříbrného Ukrajince Pjatnycji kvůli dopingu získal o pět let později dodatečně bronz.Medaili stejné hodnoty nečekaně získal i v 38 letech v Tokiu, kde ve třetí sérii hodil 85,44, nejdál za posledních šest let. Při své premiéře na velké seniorské akci obsadil na hrách v Pekingu dvanácté místo, o osm let později v Riu skončil sedmý.
Hero
Motto