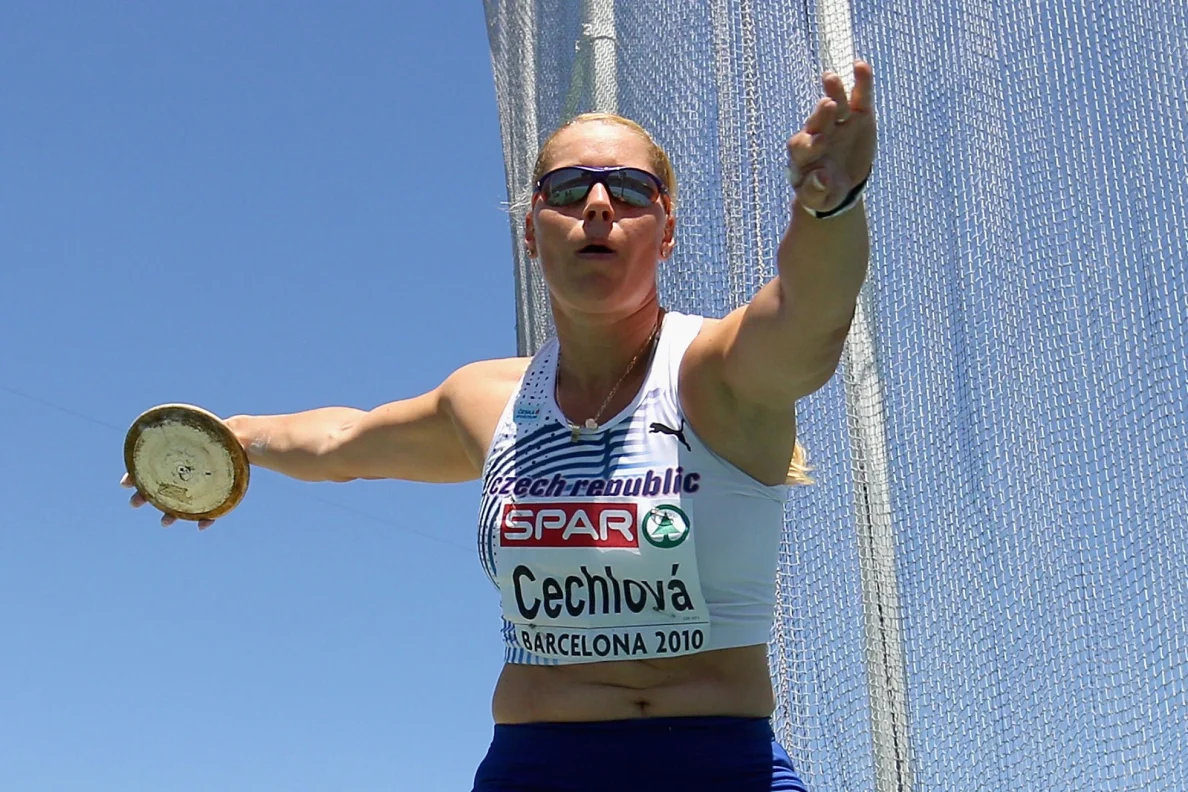 Athlete's profile
Diskařka, jejímiž největšími úspěchy jsou bronzové medaile z olympijských her a mistrovství světa.
Až po devíti letech se Věra Cechlová dočkala cenného kovu z her v Aténách, kde původně skončila výkonem 66,08 metrů čtvrtá. Po diskvalifikaci Bělorusky Jatčenkové, která v řecké metropoli hodila jen o devět centimetrů víc, kvůli zpětně zjištěnému dopingu se Češka posunula na třetí místo a v srpnu 2013 převzala z rukou předsedy Českého olympijského výboru Jiřího Kejvala bronz. O jednu příčku – z páté na čtvrtou – si ze stejného důvodu polepšila i v Pekingu, v Londýně nepostoupila z kvalifikace.
Litoměřická rodačka začínala jako výškařka, záhy se projevil její talent pro vrhačské disciplíny. V roce 1999 získala ještě pod dívčím jménem Pospíšilová bronz na mistrovství Evropy do 23 let, stejný kov si odvezla i ze světového šampionátu 2005 v Helsinkách. Na velké akci několikrát skončila těsně pod stupni vítězů, párkrát jako medailová kandidátka nezvládla kvalifikaci. Kariéru ukončila majitelka devíti domácích titulů v disku a dvou v kouli v roce 2013.
results of the athlete
Londýn 2012
Atletika
hod diskem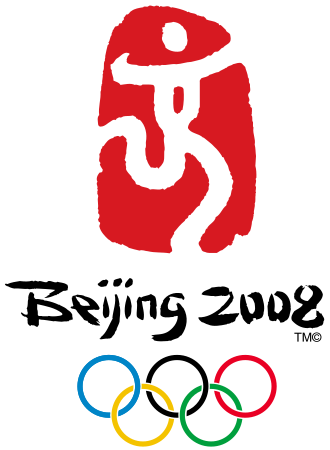 Peking 2008
Atletika
hod diskem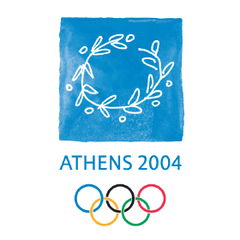 Atény 2004
Atletika
hod diskem
3.
| Games | sport | discipline | location | |
| --- | --- | --- | --- | --- |
| Londýn 2012 | Atletika | hod diskem | 34. | |
| Peking 2008 | Atletika | hod diskem | 4. | |
| Atény 2004 | Atletika | hod diskem | 3 | |