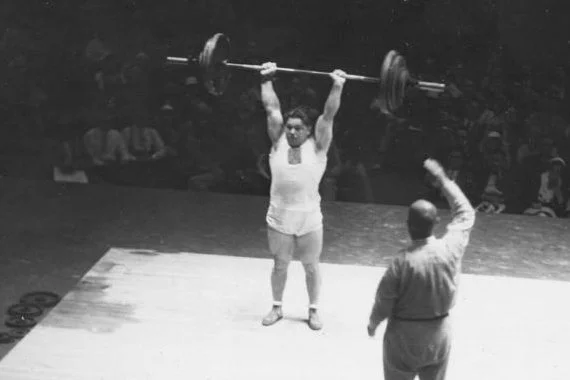 Athlete's profile
Dvojnásobný stříbrný olympijský medailista a mistr Evropy ve vzpírání, v 30. letech patřil ke světové špičce v těžké váze.
O medaili bojoval Václav Pšenička už při své premiéře pod pěti kruhy v roce 1928 v Amsterdamu, nakonec se v trojboji polotěžké váhy s 335 kilogramy dělil o čtvrté místo. O čtyři roky později v Los Angeles svedl v nejtěžší hmotnostní kategorii urputnou bitvu s obhájcem prvenství Němcem Strassbergerem a krajanem Jaroslavem Skoblou. Skobla dostal nad hlavu 380 kg a vyhrál, Pšenička vzepřel stejně jako Strassberger jen o 2,5 kg méně a díky nižší tělesné váze bral stříbro. Stejného umístění dosáhl díky výkonu 402,5 kg i na OH 1936 v Berlíně.
Malý a sporý vzpěrač začínal v atletickém klubu Bivoj Žižkov, nejprve tři roky zápasil, poté se naplno věnoval čince. Na ME 1929 ve Vídni získal stříbro, v roce 1934 se stal v Janově mistrem Evropy, za což mu Čs. olympijský výbor jako vůbec prvnímu sportovci udělil Cenu Stanislava Gutha-Jarkovského. O rok později v Paříži bral evropský bronz, na světovém šampionátu 1937 skončil na témže místě druhý. Po zabrání Československa nacisty patnáctinásobný mistr republiky se závoděním skončil a všechnu péči věnoval synovi, kterého vedl ve svých šlépějích.
results of the athlete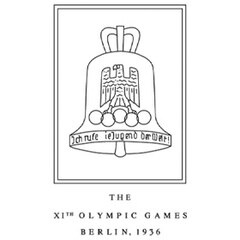 Berlín 1936
Vzpírání
nad 82,5 kg
2.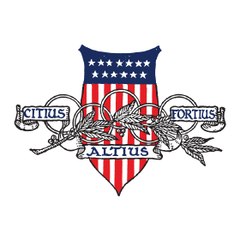 Los Angeles 1932
Vzpírání
nad 82,5 kg
2.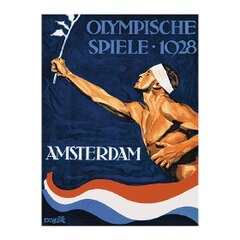 Amsterdam 1928
Vzpírání
do 82,5 kg
| Games | sport | discipline | location | |
| --- | --- | --- | --- | --- |
| Berlín 1936 | Vzpírání | nad 82,5 kg | 2 | |
| Los Angeles 1932 | Vzpírání | nad 82,5 kg | 2 | |
| Amsterdam 1928 | Vzpírání | do 82,5 kg | 4. | |