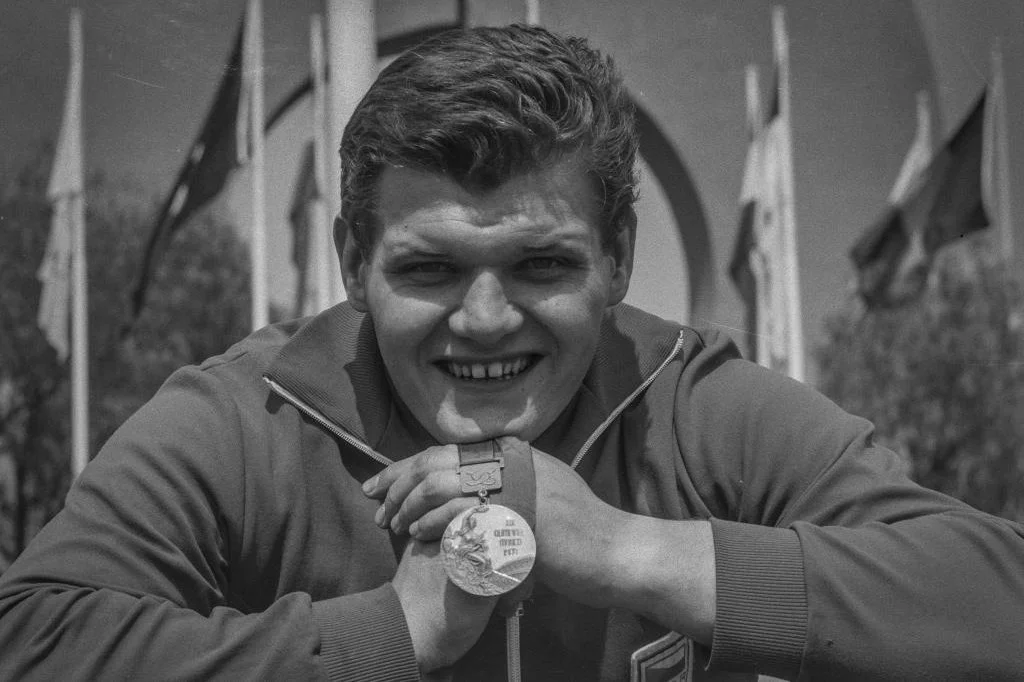 Athlete's profile
Patřil ke světové zápasnické špičce v řecko-římském stylu v těžké a později supertěžké váze, kromě olympijského bronzu získal i titul mistra Evropy a pět medailí ze světových šampionátů.
Ze tří startů pod pěti kruhy vyšel Petru Kmentovi nejlépe ten prostřední v Mexiku 1968, kde si i s bolavým ramenem díky čtyřem výhrám zajistil bronz. Do závěrečných bojů o ještě cennější kov proti svým tradičním rivalům Kozmovi z Maďarska a Roščinovi ze Sovětského svazu už kvůli zranění nezasáhl. O čtyři roky dříve v Tokiu mu při reprezentačním křtu medaile těsně unikla, v Mnichově 1972 skončil sedmý. V roce 1968 se ve Västeras stal mistrem Evropy, o pět let později vybojoval na světovém šampionátu v Teheránu stříbro.
Rodáka z Nuslí přivedl k zápasu v třinácti letech jeho otec, bývalý boxer. V Rudé hvězdě Praha od počátku zápasil v obou stylech v nejvyšší váhové kategorii, přednost dával klasice. Na stupně vítězů poprvé vystoupil na mistrovství světa 1965 v Tampere, kde byl třetí. Stejnou příčku obsadil na MS a ME celkem šestkrát. Po ukončení kariéry v roce 1974 se devítinásobný mistr republiky začal věnovat trenérské práci, byl též předsedou svazu zápasu.
results of the athlete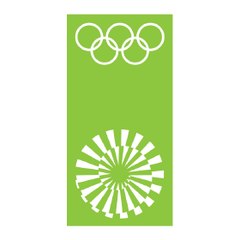 Mnichov 1972
Zápas
řecko-římský styl nad 100 kg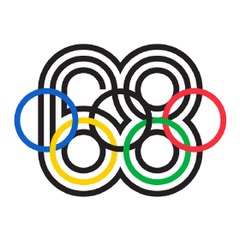 Mexiko 1968
Zápas
řecko-římský styl nad 87 kg
3.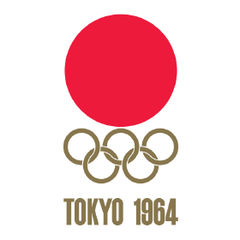 Tokio 1964
Zápas
řecko-římský styl nad 97 kg
| Games | sport | discipline | location | |
| --- | --- | --- | --- | --- |
| Mnichov 1972 | Zápas | řecko-římský styl nad 100 kg | 7. | |
| Mexiko 1968 | Zápas | řecko-římský styl nad 87 kg | 3 | |
| Tokio 1964 | Zápas | řecko-římský styl nad 97 kg | 4. | |