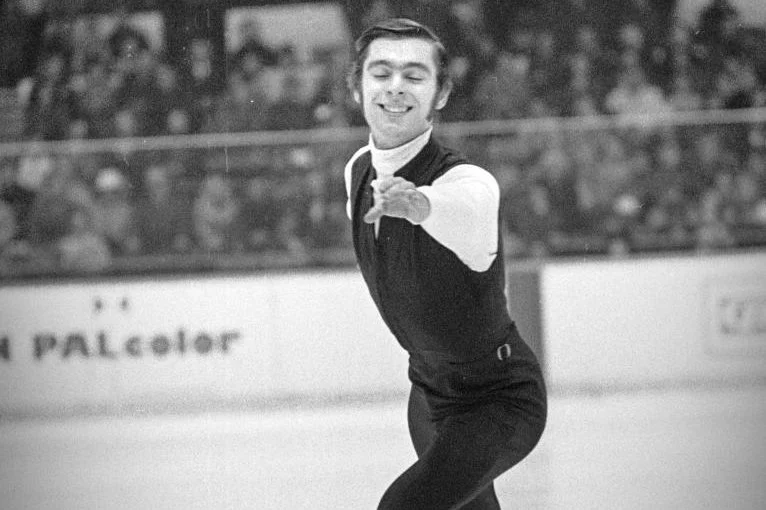 Athlete's profile
Nejúspěšnější tuzemský krasobruslař, olympijský vítěz a trojnásobný mistr světa. V roce 2000 byl vyhlášen nejlepším slovenským sportovcem 20. století.
Pod pěti kruhy se Ondrej Nepela, který byl pověstný svou pílí a přesností, představil celkem třikrát. V Innsbrucku v roce 1964 si jako třináctiletý odbyl mezinárodní debut, o čtyři roky později v Grenoblu pokazil volnou jízdu a klesl na osmou příčku. V Sapporu 1972 startoval jako největší favorit a po oblíbených povinných cvicích si vybudoval značný náskok. Na začátku volné jízdy upadl při trojitém rittbergeru, své vystoupení však bravurně dokončil a získal zlato.
Hubeného klučinu přivedl ke krasobruslení triumf Karola Divína na mistrovství Evropy 1958 v Bratislavě, krátce nato se Nepely ujala trenérka Hilda Múdra. V polovině 60. let převzal od Divína štafetu domácího suveréna, první medaili získal jako patnáctiletý na ME 1966 na domácím ledě, kde skončil třetí. O tři roky později v Ga-Pa se stal poprvé kontinentálním šampionem, v roce 1971 už byl nejlepší na světě. Vedle tří titulů mistra světa stanul pětkrát za sebou na nejvyšším stupínku i mezi Evropany.
S amatérským ledem se osminásobný mistr republiky a nejlepší sportovec Československa roku 1971 rozloučil o dva roky později titulem mistra světa v rodné Bratislavě. Poté vystupoval jako sólista v revue Holiday on Ice, v druhé polovině 80. let získal trenérskou licenci a svoji německou svěřenkyni Claudii Leistnerovou dovedl v roce 1989 až k titulu mistryně Evropy. O pár dnů později se v 38 letech stal jednou z prvních známých obětí AIDS z řad sportovců.
results of the athlete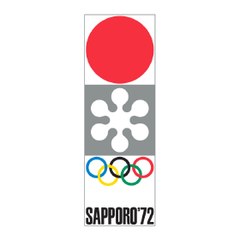 Sapporo 1972
Krasobruslení
závod mužů
1.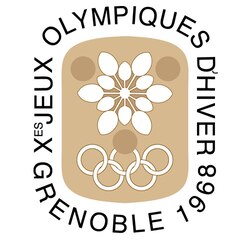 Grenoble 1968
Krasobruslení
závod mužů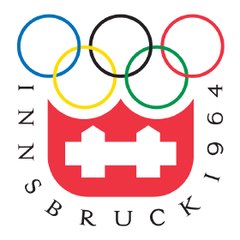 Innsbruck 1964
Krasobruslení
závod mužů
| Games | sport | discipline | location | |
| --- | --- | --- | --- | --- |
| Sapporo 1972 | Krasobruslení | závod mužů | 1 | |
| Grenoble 1968 | Krasobruslení | závod mužů | 8. | |
| Innsbruck 1964 | Krasobruslení | závod mužů | 22. | |