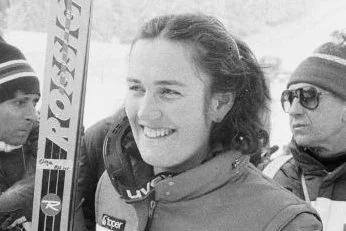 Athlete's profile
Díky bronzu ze Sarajeva 1984 první tuzemská olympijská medailistka ve sjezdovém lyžování. Vyhrála i dva závody Světového poháru, několik sezon patřila k sjezdařské elitě.
Ve sjezdu na hoře Javornina Olga Charvátová ještě na posledním mezičasu vedla a mířila ke zlatu. Ve spodní části trati, kde byla v měřených trénincích nejrychlejší, se však dostala mimo uježděný sníh a v cíli zaostala o pár setin za vítěznou Švýcarkou Figiniovou i její stříbrnou krajankou Walliserovou. Do elitní desítky pronikla i ve slalomu a obřím slalomu.
Rodačka ze Zlína se již od žákovských kategorií prosazovala mezi domácí špičku. Na juniorských mistrovstvích Evropy získala stříbro a bronz, jako patnáctiletá dojela devátá v kombinaci na světovém šampionátu dospělých v Ga-Pa. Na MS 1982 ve Schladmingu si ještě o čtyři příčky polepšila, o čtyři roky později ukončila jako vítězka ankety Král bílé stopy kariéru.
Po absolutoriu na pražské FTVS nastoupila třináctinásobná mistryně republiky jako učitelka tělocviku v rodném Zlíně. S manželem trénuje mladé talenty v sjezdařské akademii, působí jako technická delegátka Mezinárodní lyžařské federace. Její dcera Klára je rovněž reprezentantkou v alpském lyžování.
results of the athlete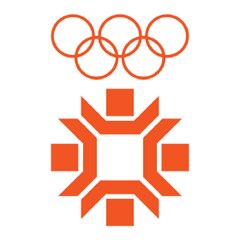 Sarajevo 1984
Alpské lyžování
sjezd
3.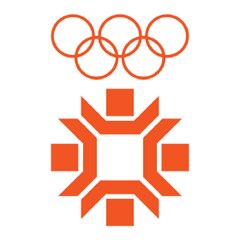 Sarajevo 1984
Alpské lyžování
obří slalom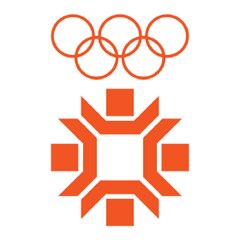 Sarajevo 1984
Alpské lyžování
slalom
| Games | sport | discipline | location | |
| --- | --- | --- | --- | --- |
| Sarajevo 1984 | Alpské lyžování | sjezd | 3 | |
| Sarajevo 1984 | Alpské lyžování | obří slalom | 8. | |
| Sarajevo 1984 | Alpské lyžování | slalom | 10. | |