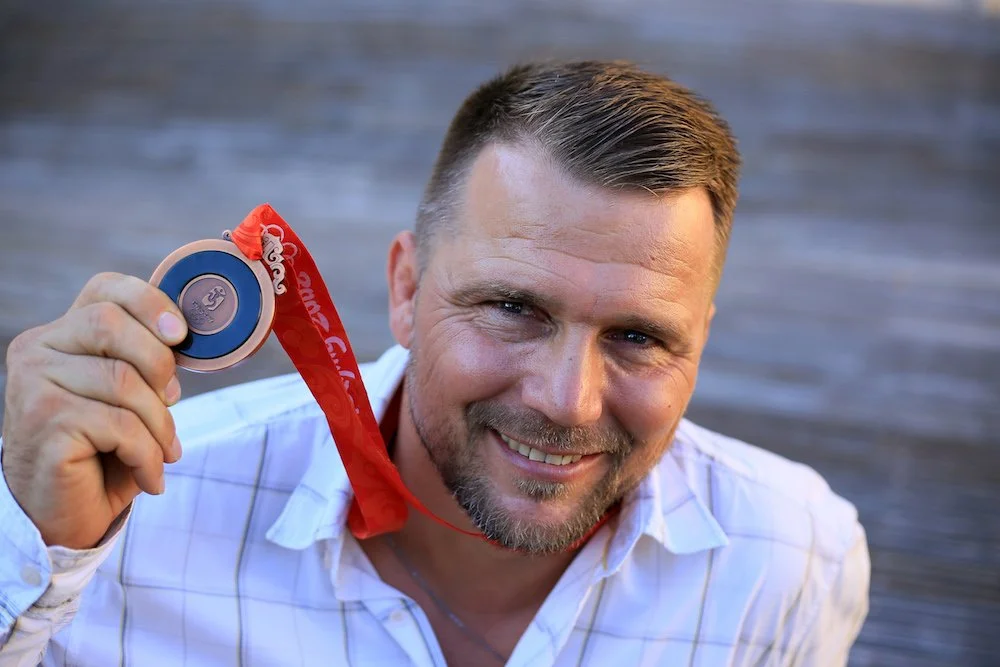 Athlete's profile
Bronzový zápasník z olympijských her, držitel dvou stříbrných a jedné bronzové medaile z mistrovství světa. Na evropských šampionátech třikrát obsadil třetí příčku.
Po osmém místě v Atlantě a neúspěchu v Sydney Marek Švec o start v Aténách přišel kvůli zranění. O čtyři roky v Pekingu v řecko-římském stylu do 96 kg po semifinálové porážce s pozdějším šampionem Rusem Chuštovem nepotvrdil v duelu o třetí příčku proti Kazachu Mambetovovi roli favorita a po vlastní chybě prohrál. Nakonec se bronzu dočkal s devítiletým zpožděním, neboť jeho přemožitel byl diskvalifikován kvůli zpětně zjištěnému dopingu.
Rodák z Havlíčkova Brodu se k zápasu dostal v šesti letech, na velké akci debutoval na juniorském MS v roce 1991. O sedm let později v Gävle získal v těžké váze světové stříbro mezi dospělými, totéž zopakoval v roce 2006 v Kuang-čou a následující rok v Baku přidal bronz. Na hry v Londýně 2012 se nekvalifikoval kvůli zranění lokte a následně ukončil kariéru.
results of the athlete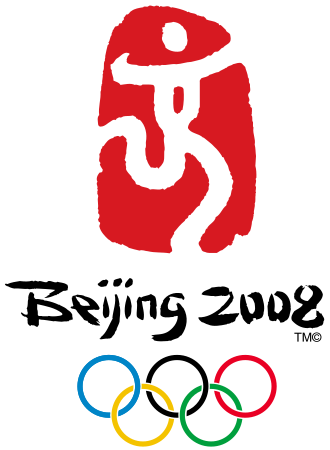 Peking 2008
Zápas
řecko-římský styl do 96 kg
3.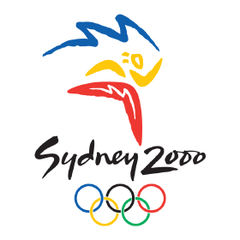 Sydney 2000
Zápas
volný styl 97 kg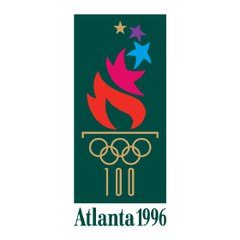 Atlanta 1996
Zápas
řecko-římský styl do 90 kg
| Games | sport | discipline | location | |
| --- | --- | --- | --- | --- |
| Peking 2008 | Zápas | řecko-římský styl do 96 kg | 3 | |
| Sydney 2000 | Zápas | volný styl 97 kg | 18. | |
| Atlanta 1996 | Zápas | řecko-římský styl do 90 kg | 8. | |