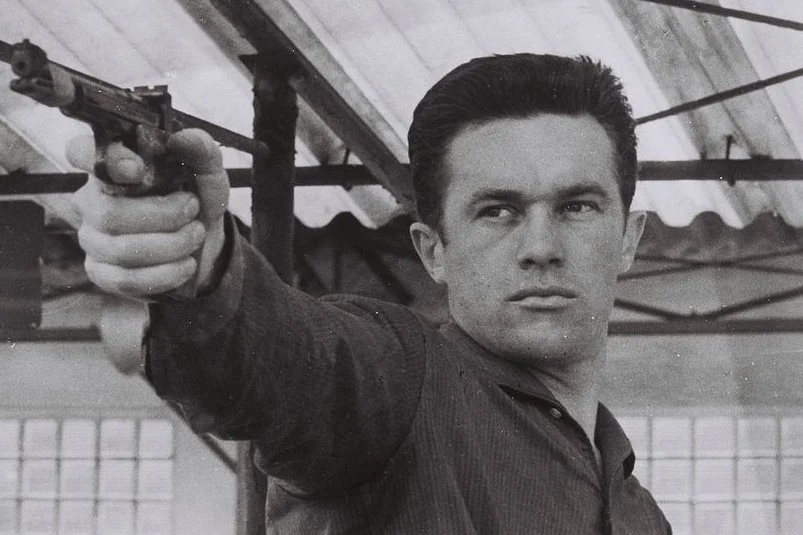 Athlete's profile
Držitel bronzové olympijské medaile ve střelbě rychlopalnou pistolí, vedle dvou titulů mistra světa v družstvech získal ještě dvě stříbra a tři bronzy. Na evropských šampionátech přidal tři zlaté, dvě stříbrné a tři bronzové medaile.
Prvního mezinárodního úspěchu dosáhl Lubomír Nácovský na hrách v Tokiu, kde v rychlopalné pistoli na 2x30 ran nastřílel 590 bodů a skončil třetí. Na vítězného Fina Linnosvua mu scházely dva body, na stříbrného Rumuna Tripsu jeden. O čtyři roky později v Mexiku obsadil ve stejné disciplíně sedmé místo, vrcholných mezinárodních soutěží se účastnil až do poloviny 70. let.
Protože v Kralupech nad Vltavou, kde pracoval jako chemik v továrně na barvy, nebyla střelnice, dostával se ke střelbě z pistole jen na soustředěních. Po zaměstnání doma denně trénoval aspoň zaměřování. Na mistrovství světa 1966 ve Wiesbadenu vybojoval ve velkorážní pistoli stříbro, o čtyři roky později v Phoenixu přidal ke dvěma zlatým z družstev individuální bronz.
results of the athlete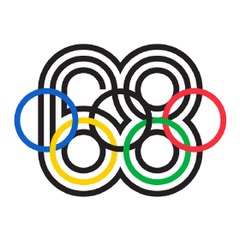 Mexiko 1968
Sportovní střelba
25 m rychlopalná pistole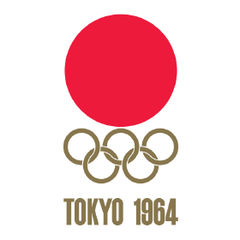 Tokio 1964
Sportovní střelba
25 m rychlopalná pistole
3.
| Games | sport | discipline | location | |
| --- | --- | --- | --- | --- |
| Mexiko 1968 | Sportovní střelba | 25 m rychlopalná pistole | 7. | |
| Tokio 1964 | Sportovní střelba | 25 m rychlopalná pistole | 3 | |