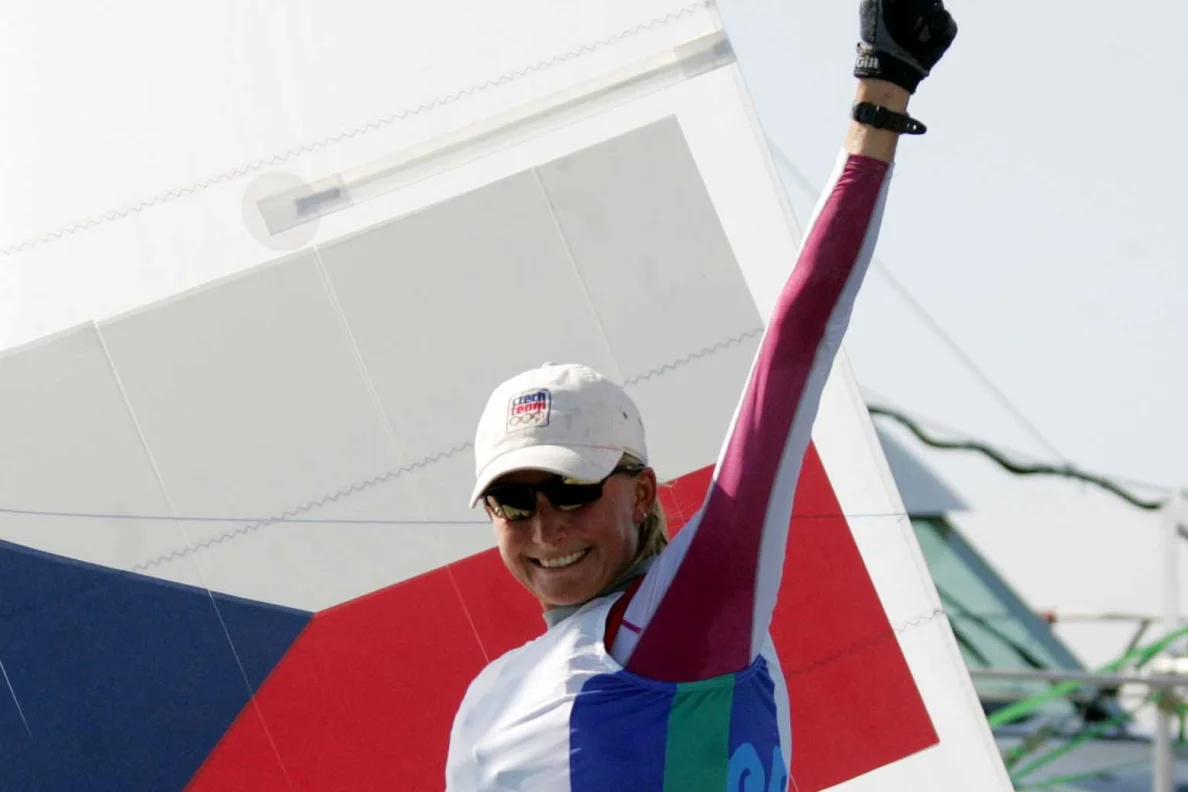 Athlete's profile
Díky stříbru z roku 2004 jediná tuzemská olympijská medailistka v jachtingu, na mistrovství světa získala bronz.
Na hrách v Aténách Lenka Šmídová dokázala, že i ve vnitrozemí mohou vyrůst špičkoví jachtaři. V náročné soutěži v Saronském zálivu Jónského moře se v třídě Evropa od začátku držela v popředí, nerozhodila ji ani sporná diskvalifikace v jedné z jedenácti rozjížděk a nakonec se vyhoupla na druhou příčku za Norku Sundbyovou. O čtyři roky později v Pekingu po vyřazení Evropy z olympijského programu skončily spolu s Lenkou Mrzlíkovou ve třídě 470 sedmé.
Rodačka z Havlíčkova Brodu začínala s jachtingem po vzoru matky v sedmi letech. Mezi světovou elitu pronikla sedmým místem na OH 2000 v Sydney, o rok později vybojovala na světovém šampionátu ve Vilamouře bronz. V roce 2009 přerušila kariéru kvůli těhotenství, plánovaný návrat k závodění musela odložit kvůli dalšímu mateřství. V současnosti se kromě výchovy dvou dcer věnuje trénování, funkcionářské práci či spolukomentování v televizi.
results of the athlete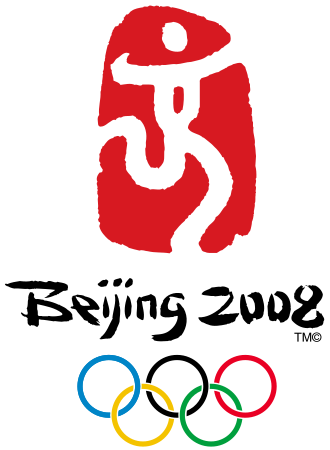 Peking 2008
Jachting
470 - Two Person Dinghy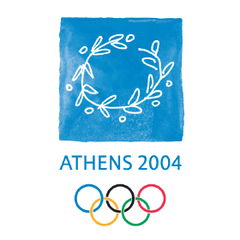 Atény 2004
Jachting
Evropa
2.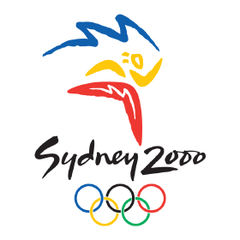 Sydney 2000
Jachting
Evropa
| Games | sport | discipline | location | |
| --- | --- | --- | --- | --- |
| Peking 2008 | Jachting | 470 - Two Person Dinghy | 7. | |
| Atény 2004 | Jachting | Evropa | 2 | |
| Sydney 2000 | Jachting | Evropa | 7. | |