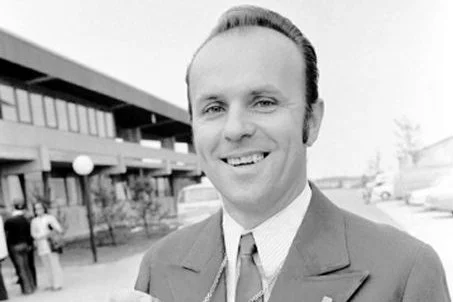 Athlete's profile
Nejúspěšnější tuzemský pistolář, vedle olympijského stříbra získal několik medailí včetně nejcennějších i na mistrovství světa a Evropy.
Po devátém místě v Tokiu a desátém v Mexiku cestoval Ladislav Falta v roce 1972 do Mnichova jako jeden z favoritů rychlopalby. První den netrefil z 30 terčů desítku jen dvakrát v nejkratší čtyřvteřinové sérii a vedl. Také druhý den si počínal výtečně, nakonec jej o jediný bod předstihl pouze obhájce titulu Polák Zapedzki.
Ke sportovní střelbě se dostal v armádě, v roce 1965 už byl členem vítězného družstva na mistrovství Evropy v Bukurešti. O čtyři roky později v Plzni vybojoval individuální titul ve standardní i velkorážní pistoli, v Suhlu 1971 se dočkal kontinentálního zlata v rychlopalbě. V ní vybojoval stříbro na MS 1970 ve Phoenixu, kde též přispěl ke dvěma týmovým triumfům.
Po ukončení vrcholové kariéry se jako reprezentační trenér zúčastnil her v Montrealu, Moskvě i Soulu. V 90. letech byl po téměř čtyřech dekádách v rámci snižování stavů propuštěn z armády, poté pracoval jako instruktor u bezpečnostní agentury. Už jako penzista založil s několika přáteli střelecký klub LEV Hradec Králové.
results of the athlete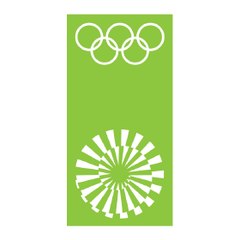 Mnichov 1972
Sportovní střelba
25 m rychlopalná pistole
2.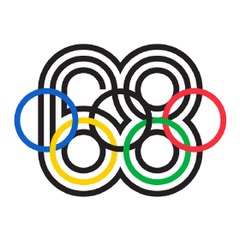 Mexiko 1968
Sportovní střelba
25 m rychlopalná pistole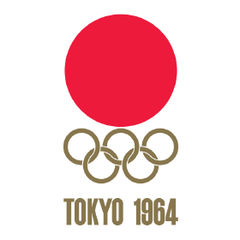 Tokio 1964
Sportovní střelba
25 m rychlopalná pistole
| Games | sport | discipline | location | |
| --- | --- | --- | --- | --- |
| Mnichov 1972 | Sportovní střelba | 25 m rychlopalná pistole | 2 | |
| Mexiko 1968 | Sportovní střelba | 25 m rychlopalná pistole | 10. | |
| Tokio 1964 | Sportovní střelba | 25 m rychlopalná pistole | 9. | |