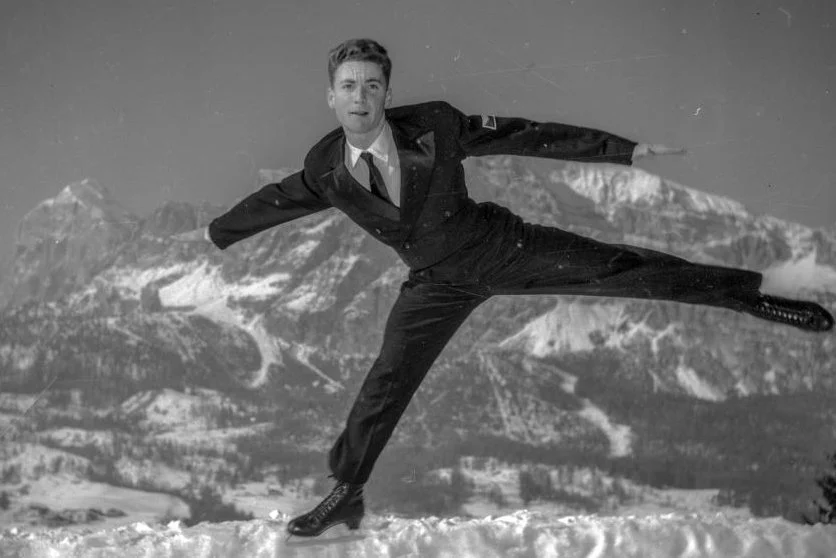 Athlete's profile
Jeden z nejlepších světových krasobruslařů přelomu 50. a 60. let, dvojnásobný mistr Evropy a stříbrný z olympijských her. Na světových šampionátech obsadil druhé a třetí místo.
Třikrát se Karol Divín představil pod pěti kruhy a pokaždé bojoval o přední umístění. Medaili si elegán na ledě nakonec odvezl pouze ze Squaw Valley, kde po perfektně vykroužených obloucích, vlnovkách a trojkách v povinných cvicích vedl. Díky skvělé volné jízdě se před něj dostal Američan Jenkins, Divín navzdory bolestivému zranění udržel druhou příčku a vylepšil páté místo z Cortiny d'Ampezzo. Při svém loučení s kariérou v Innsbrucku 1964 skončil čtvrtý.
Rodák z Budapešti se jako desetiletý přestěhoval i s rodiči do Bratislavy, kde pod vedením svého otce začal s krasobruslením. Na mistrovství Evropy 1953 v Bolzanu debutoval třetím místem, bronz získal i v následujících dvou letech. V roce 1957 byl druhý, v Bratislavě 1958 a Davosu 1959 vyhrál. Celkem na ME vybojoval dvě zlaté, dvě stříbrné a čtyři bronzové medaile, na mistrovství světa skončil druhý v Praze v roce 1962 a třetí v Dortmundu 1964.
Po ukončení aktivní kariéry se jedenáctinásobný mistr republiky stal trenérem, působil i ve Finsku a v Kanadě, kde spolupracoval například se světovým šampionem Brianem Orserem. V roce 2001 se vrátil do Brna, byl jedním z koučů Michala Březiny. Působil též jako rozhodčí na soutěžích profesionálů.
results of the athlete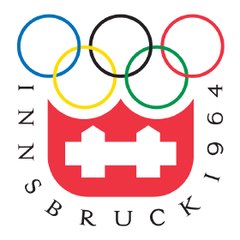 Innsbruck 1964
Krasobruslení
závod mužů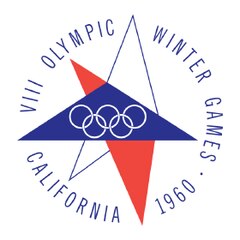 Squaw Valley 1960
Krasobruslení
závod mužů
2.
Cortina d'Ampezzo 1956
Krasobruslení
závod mužů
| Games | sport | discipline | location | |
| --- | --- | --- | --- | --- |
| Innsbruck 1964 | Krasobruslení | závod mužů | 4. | |
| Squaw Valley 1960 | Krasobruslení | závod mužů | 2 | |
| Cortina d'Ampezzo 1956 | Krasobruslení | závod mužů | 5. | |