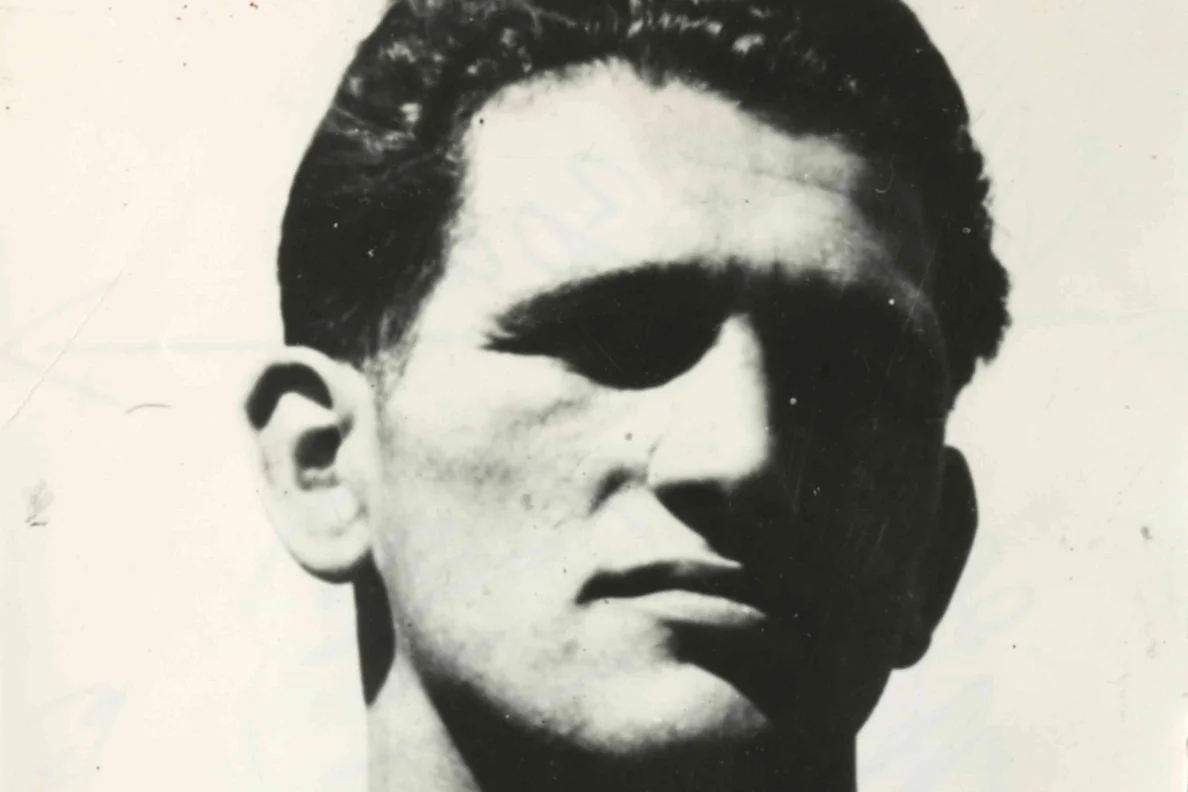 Athlete's profile
Jedna z nejslavnějších postav tuzemského boxu, olympijský vítěz a mistr Evropy.
Na olympijských hrách v Londýně v roce 1948 si Július Torma ve welterové váze cestou do finále poradil se všemi čtyřmi soupeři. V duelu o zlato porazil na body Američana Herringa, ačkoli boxoval se zlomenou kůstkou u palce levé ruky. Následně byl vyhlášen nejlepším boxerem celého turnaje, který se uskutečnil v ringu zavěšeném nad plaveckým bazénem.
Zlato získal i na mistrovství Evropy v Oslu o rok později, v letech 1947 a 1955 vybojoval kontinentální bronz. Na OH 1952 v Helsinkách doplatil na přechod do nižší váhové kategorie, ve čtvrtfinále proti pozdějšímu vítězi Poláku Chychlovi mu chyběly síly. Na následujících hrách v Melbourne ukončilo jeho kariéru smolné zranění po náhodném protivníkově úderu.
Rodák z Budapešti začal boxovat jako desetiletý, po válce našel šestinásobný mistr Maďarska nový domov na Slovensku. V ringu vždy platil za gentlemana, svým pojetím boje si vysloužil označení "rytíř kožených rukavic". Po ukončení kariéry trénoval své nástupce v Čechách i na Slovensku. Zemřel v říjnu 1991 ve věku 69 let.
results of the athlete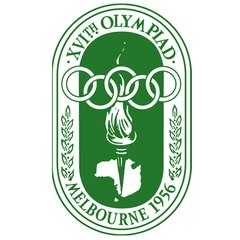 Melbourne 1956
Box
střední váha (69 - 75 kg)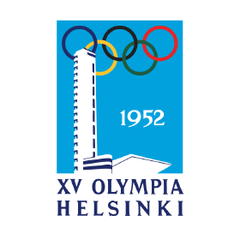 Helsinky 1952
Box
do 67 kg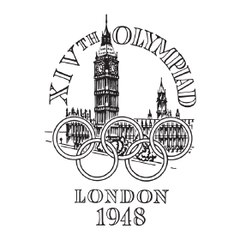 Londýn 1948
Box
do 67 kg
1.
| Games | sport | discipline | location | |
| --- | --- | --- | --- | --- |
| Melbourne 1956 | Box | střední váha (69 - 75 kg) | 5. | |
| Helsinky 1952 | Box | do 67 kg | 5. | |
| Londýn 1948 | Box | do 67 kg | 1 | |