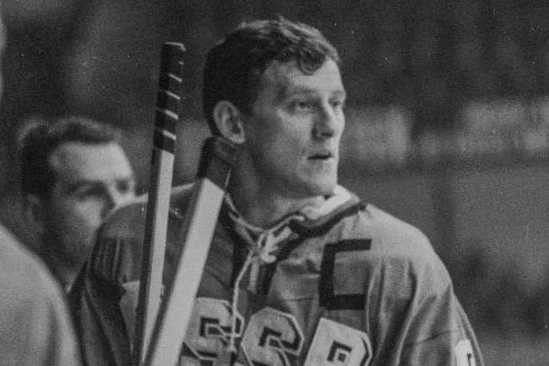 Athlete's profile
Hokejový útočník, držitel jedné stříbrné a jedné bronzové olympijské medaile. Na světových šampionátech získal ještě dvě stříbra a stejný počet bronzů. V roce 1999 byl uveden do Síně slávy Mezinárodní hokejové federace.
V roce 1964 v Innsbrucku drželo Československo až do posledního duelu šanci na druhé místo za suverénním Sovětským svazem, avšak po prohře 3:8 se Švédskem nakonec bylo rádo za bronz. O čtyři roky později v Grenoblu svěřenci trenérů Jaroslav Pitnera a Vladimíra Kostky po těsné porážce s Kanadou ukončili po obětavém výkonu a výhře 5:4 letitou neporazitelnost týmu SSSR. Po remíze 2:2 v závěrečném duelu se Švédskem na ně zbylo jen stříbro.
Dlouholetý kapitán reprezentace i Slovanu Bratislava Jozef Golonka proslul jako skvělý střelec, technik a bruslař, kromě toho byl centr přezdívaný Žiletka i neúnavným bojovníkem a bavičem. Za národní tým odehrál celkem 134 zápasů a nastřílel 82 gólů, dalších 298 branek přidal v nejvyšší domácí soutěži. Po ukončení hráčské kariéry se stal trenérem.
results of the athlete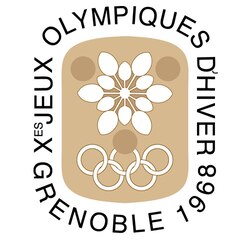 Grenoble 1968
Lední hokej
turnaj mužských týmů
2.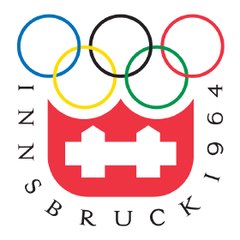 Innsbruck 1964
Lední hokej
turnaj mužských týmů
3.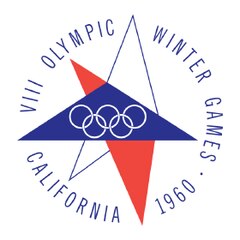 Squaw Valley 1960
Lední hokej
turnaj mužských týmů
| Games | sport | discipline | location | |
| --- | --- | --- | --- | --- |
| Grenoble 1968 | Lední hokej | turnaj mužských týmů | 2 | |
| Innsbruck 1964 | Lední hokej | turnaj mužských týmů | 3 | |
| Squaw Valley 1960 | Lední hokej | turnaj mužských týmů | 4. | |