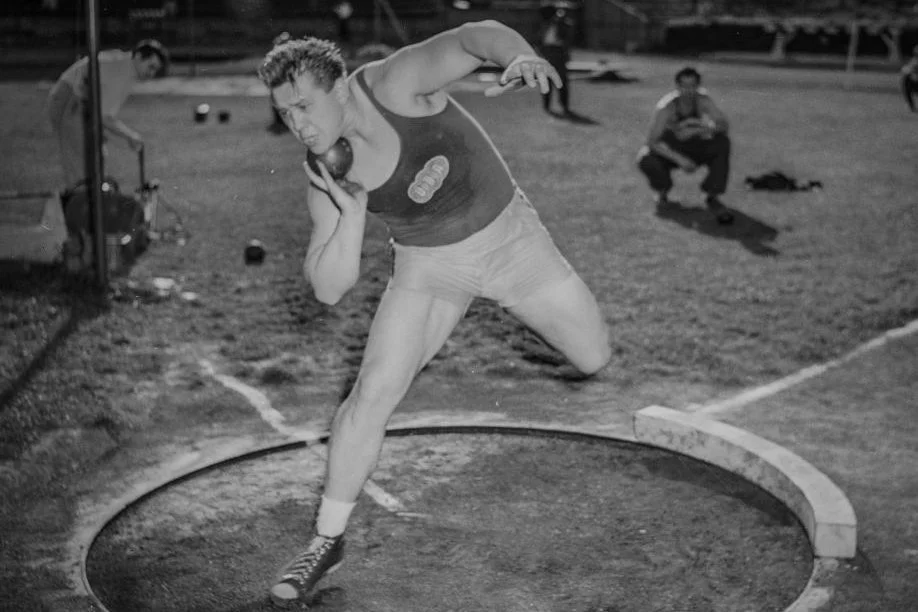 Athlete's profile
Výrazná postava tuzemské atletiky, mistr Evropy a bronzový z olympijských her ve vrhu koulí.
Zatímco na svou první olympiádu v Helsinkách 1952 odjížděl Jiří Skobla víceméně na zkušenou, o čtyři roky později v Melbourne už byl jako úřadující evropský rekordman považován za vážného uchazeče o medaili. Očekávání nezklamal a díky výkonu 17,65 z poslední série se vklínil na třetí místo mezi trojici Američanů. Závěrečné vystoupení pod pěti kruhy v Římě už se mu tolik nevydařilo. Při závodech se dvanáctinásobný mistr republiky staral o dobrou náladu, neúnavně povzbuzoval své krajany.
Vyučený cukrář a syn olympijského vítěze z roku 1932 Jaroslava Skobly dal nakonec i kvůli zranění ve vzpěračském tréninku před zvedáním činky přednost kouli. Poměrně brzy pronikl do evropské špičky, na kontinentálním šampionátu v Bernu v roce 1954 porazil všechny soupeře, o čtyři roky později ve Stockholmu skončil třetí. Jeho posledním úspěchem byl bronz na Evropských halových hrách 1966 v Praze, následující rok ukončil závodní kariéru a začal se věnovat výchově mladých koulařů v Dukle Praha. Byl též členem předsednictva ÚV ČSTV.
results of the athlete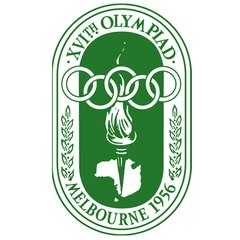 Melbourne 1956
Atletika
vrh koulí
3.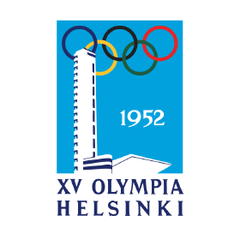 Helsinky 1952
Atletika
vrh koulí
| Games | sport | discipline | location | |
| --- | --- | --- | --- | --- |
| Řím 1960 | Atletika | vrh koulí | 9. | |
| Melbourne 1956 | Atletika | vrh koulí | 3 | |
| Helsinky 1952 | Atletika | vrh koulí | 9. | |