Athlete's profile
Stálice tuzemského zápasu 60. let, stříbrný medailista z olympijských her. Kromě toho vybojoval bronz na mistrovství světa i Evropy.
Při svém druhém startu pod pěti kruhy v Tokiu v roce 1964 si Jiří Kormaník ve střední váze řecko-římského stylu připsal v pěti utkáních tři výhry a dvě remízy a s šesti trestnými body byl spolu s Němcem Metzem druhý za vítězným Jugoslávcem Simičem. V dodatečném utkání o stříbro Metze po úspěšném stržení porazil na body. O čtyři roky dříve skončil v Římě, kde byl vlajkonošem čs. výpravy, při svém mezinárodním debutu devátý, v Mexiku vypadl i kvůli zranění ve třetím kole.
Rodák z Rumunska propadl kouzlu zápasu poté, co jako kluk viděl utkání profesionálů. Začínal jako samouk, od roku 1954 byl členem oddílu v Chomutově. V řecko-římském stylu se stal desetkrát mistrem republiky, další čtyři tituly přidal ve volném stylu. Na mistrovství světa v Tampere v roce 1965 vybojoval bronz, stejného umístění dosáhl na ME 1968 ve Västeras. Po skončení sportovní kariéry se kvůli kádrovému posudku musel vzdát práce ve strojírenství. Udělal si hotelovou školu a pracoval v RaJ.
results of the athlete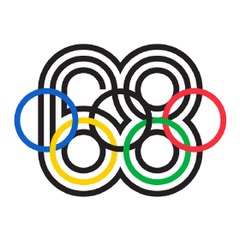 Mexiko 1968
Zápas
volný styl 87 kg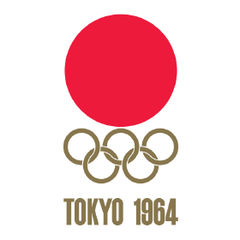 Tokio 1964
Zápas
volný styl 87 kg
2.
| Games | sport | discipline | location | |
| --- | --- | --- | --- | --- |
| Mexiko 1968 | Zápas | volný styl 87 kg | 3. kolo | |
| Tokio 1964 | Zápas | volný styl 87 kg | 2 | |
| Řím 1960 | Zápas | řecko-římský styl do 79 kg | 9. | |