Athlete's profile
První československý olympijský vítěz ve vzpírání, vybojoval i historický titul mistra světa.
Jaroslav Skobla startoval na třech olympiádách a postupně se zlepšoval. V Paříži 1924 skončil v polotěžké váze na osmém místě, o čtyři roky později v Amsterodamu už v těžké váze získal bronz. Jeho účast na hrách v Los Angeles 1932 byla kvůli nedostatku financí v době hospodářské krize vážně ohrožena. Díky sbírce, kterou pro něj uspořádali jeho kolegové - strážníci, nakonec za Atlantský oceán odcestoval. Po tahu a trhu byl až třetí, v nadhozu ale poprvé v životě vzepřel váhu 152,5 kg a celkově zvítězil před krajanem Václavem Pšeničkou.
Pražský rodák nastoupil už ve 13 letech na práci do cihelny a jako mladík se pyšnil, že uveze kolečko se sto cihlami. Původně zápasil v těžkoatletickém klubu Hellas Košíře, ale po vyhrané sázce s funkcionáři, kdy bez tréninku zvedl nad hlavu devadesátikilovou činku, dal přednost vzpírání. V roce 1923 se stal ve Vídni mistrem světa ve váze do 82,5 kilogramu, na mistrovství Evropy 1929 získal bronz.
Po konci kariéry se Skobla živil jako účetní a vyhazovač, ještě v padesáti uvažoval, že začne znovu závodit. Zemřel v roce 1959 ve věku 60 let na rakovinu plic. Jeho syn Jiří získal na OH 1956 v Melbourne bronz ve vrhu koulí.
results of the athlete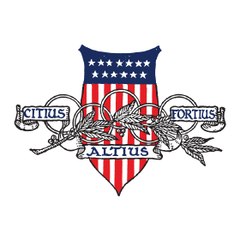 Los Angeles 1932
Vzpírání
nad 82,5 kg
1.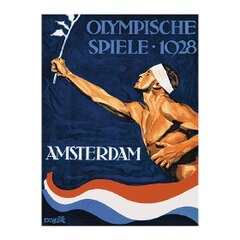 Amsterdam 1928
Vzpírání
nad 82,5 kg
3.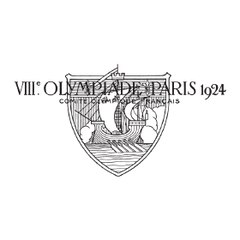 Paříž 1924
Vzpírání
do 82,5 kg
| Games | sport | discipline | location | |
| --- | --- | --- | --- | --- |
| Los Angeles 1932 | Vzpírání | nad 82,5 kg | 1 | |
| Amsterdam 1928 | Vzpírání | nad 82,5 kg | 3 | |
| Paříž 1924 | Vzpírání | do 82,5 kg | 8. | |