Athlete's profile
Hokejový útočník, držitel stříbra a bronzu z olympijských her. Na světových šampionátech získal člen Síně slávy českého hokeje ještě dvě stříbrné a tři bronzové medaile. Po ukončení kariéry se věnoval trénování, později se stal hráčským agentem.
V roce 1964 v Innsbrucku drželo Československo až do posledního duelu šanci na druhé místo za suverénním Sovětským svazem, avšak po prohře 3:8 se Švédskem nakonec bylo rádo za bronz. O čtyři roky později v Grenoblu svěřenci trenérů Jaroslav Pitnera a Vladimíra Kostky po těsné porážce s Kanadou ukončili po obětavém výkonu a výhře 5:4 letitou neporazitelnost týmu SSSR. Po remíze 2:2 v závěrečném duelu se Švédskem na ně zbylo jen stříbro.
Křídelní útočník nevelké postavy Jaroslav Jiřík se proslavil nebojácností v osobních soubojích a důrazem v brankovišti. V nejvyšší soutěži nastřílel hráč přezdívaný Brambor v dresu Kladna a Brna 300 gólů, dalších 83 jich přidal v reprezentaci. Šestkrát slavil ligový titul, v roce 1970 se stal prvním hokejistou ze zemí východního bloku, který nastoupil v NHL. Zahynul při nehodě sportovního letadla, které pilotoval.
results of the athlete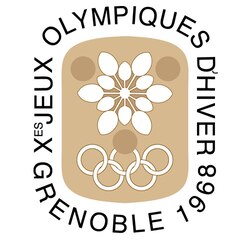 Grenoble 1968
Lední hokej
turnaj mužských týmů
2.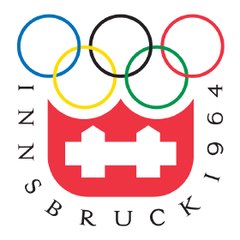 Innsbruck 1964
Lední hokej
turnaj mužských týmů
3.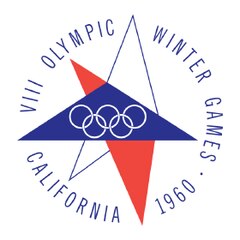 Squaw Valley 1960
Lední hokej
turnaj mužských týmů
| Games | sport | discipline | location | |
| --- | --- | --- | --- | --- |
| Grenoble 1968 | Lední hokej | turnaj mužských týmů | 2 | |
| Innsbruck 1964 | Lední hokej | turnaj mužských týmů | 3 | |
| Squaw Valley 1960 | Lední hokej | turnaj mužských týmů | 4. | |