Athlete's profile
Veslař, který jezdil na skifu i dvojskifu, ale největších úspěchů v čele s olympijským bronzem dosáhl jako strok párové čtyřky.
Po bronzu z mistrovství světa v Lucernu 1974 a stříbru o rok později v Nottinghamu odjížděli Jaroslav Hellebrand, Zdeněk Pecka, Václav Vochoska a Vladek Lacina, který v úspěšné lodi nahradil Filipa Koudelu, na hry v Montrealu jako jedni z hlavních kandidátů na medaili. V nově zařazené disciplíně sice Čechoslováci v těžké vodě kanálu Notre Dame po nevydařeném startu nestačili na německou a sovětskou loď, třetí místo si ale bezpečně pohlídali.
Hellebrand začínal na skifu, při svém mezinárodním debutu na mistrovství Evropy 1965 v Duisburgu získal na dvojskifu s Petrem Krátkým bronz. Totéž zopakovali na následujícím ME ve Vichy, ale na hrách v Mexiku nepostoupil do finále. Obdobně dopadl i po návratu na skif, kde po třetím místě na MS 1970 v St. Catherine skončil o dva roky později v Mnichově dvanáctý. Po ukončení kariéry učil na tělovýchovné škole, po revoluci založil firmu na zemní práce. V roce 2000 se při paraglidingu zřítil ze 30 metrů se splasklým padákem a poškodil si páteř. Od té doby tráví většinu času na vozíku, na mistrovství světa obsadil čtvrté místo mezi paraskifaři.
results of the athlete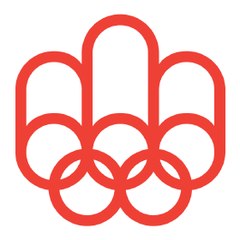 Montreal 1976
Veslování
párová čtyřka (4x)
3.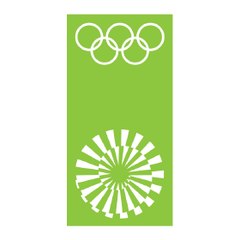 Mnichov 1972
Veslování
skif (1x)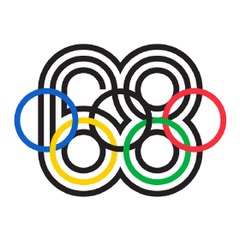 Mexiko 1968
Veslování
dvojskif (2x)
| Games | sport | discipline | location | |
| --- | --- | --- | --- | --- |
| Montreal 1976 | Veslování | párová čtyřka (4x) | 3 | |
| Mnichov 1972 | Veslování | skif (1x) | 12. | |
| Mexiko 1968 | Veslování | dvojskif (2x) | 12. | |