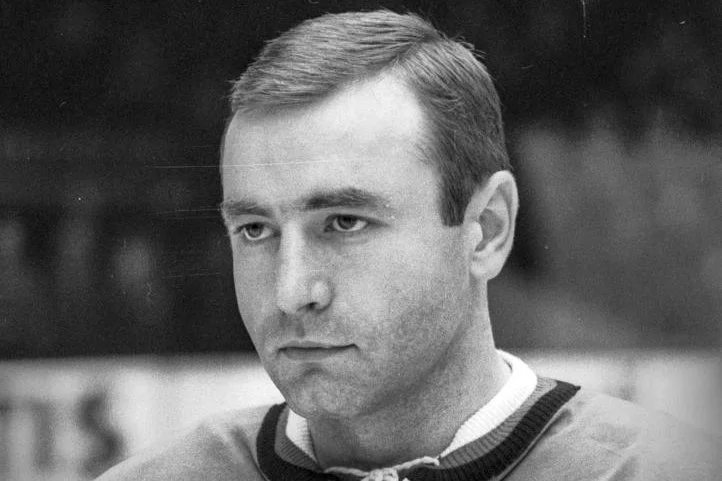 Athlete's profile
Hokejový útočník, mistr světa a držitel stříbra a bronzu z olympijských her. Na světových šampionátech získal člen Síně slávy českého hokeje ještě tři stříbrné a stejný počet bronzových medailí. Po ukončení hráčské kariéry se stal hokejovým funkcionářem.
V roce 1964 v Innsbrucku drželo Československo až do posledního duelu šanci na druhé místo za suverénním Sovětským svazem, avšak po prohře 3:8 se Švédskem nakonec bylo rádo za bronz. O čtyři roky později v Grenoblu svěřenci trenérů Jaroslav Pitnera a Vladimíra Kostky po těsné porážce s Kanadou ukončili po obětavém výkonu a výhře 5:4 letitou neporazitelnost týmu SSSR. Po remíze 2:2 v závěrečném duelu se Švédskem na ně zbylo jen stříbro.
results of the athlete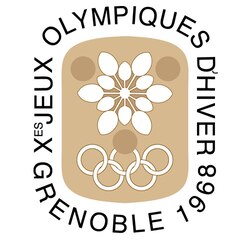 Grenoble 1968
Lední hokej
turnaj mužských týmů
2.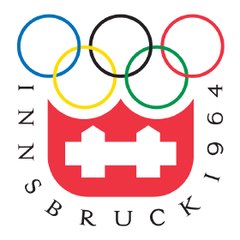 Innsbruck 1964
Lední hokej
turnaj mužských týmů
3.
| Games | sport | discipline | location | |
| --- | --- | --- | --- | --- |
| Grenoble 1968 | Lední hokej | turnaj mužských týmů | 2 | |
| Innsbruck 1964 | Lední hokej | turnaj mužských týmů | 3 | |