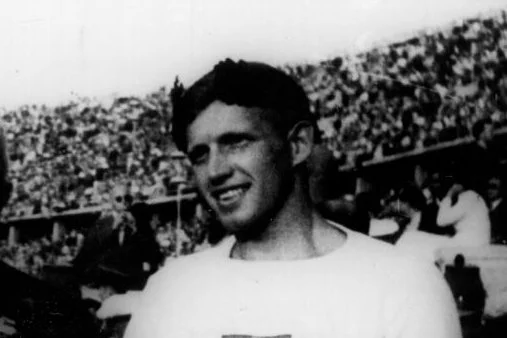 Athlete's profile
Patřil mezi zakladatele české kanoistické školy, s dvěma zlatými a jednou stříbrnou medailí jeden z nejúspěšnějších domácích olympioniků.
Při olympijské premiéře rychlostní kanoistiky v roce 1936 v Berlíně potvrdili Jan Brzák-Felix s Vladimírem Syrovátkou roli favoritů a na deblkanoi ovládli kilometrovou trať. O další dvoje hry Brzák přišel kvůli druhé světové válce, v Londýně 1948 jako jeden z mála obhájil prvenství z Berlína, tentokrát již s novým partnerem Bohumilem Kudrnou. O čtyři roky později v Helsinkách společně nestačili pouze na dánskou dvojici a získali stříbro.
Vyučený truhlář začal s kanoistikou spolu se svým bratrem Františkem u vodních skautů, kde si vysloužil přezdívku Felix podle populární kreslené postavičky kocoura, která zdobila jeho čepici. V roce 1929 vybojoval první ze svých 27 domácích mistrovských titulů, na premiérovém evropském šampionátu v Praze 1933 skončili se Syrovátkou na kilometru druzí. O rok později v Kodani se stali mistry Evropy na 1000 i 10.000 metrů.
Na prvním mistrovství světa ve švédském Vaxholmu v roce 1938 skončili spolu s dalším slavným kanoistou Bohuslavem Karlíkem první na desítce a druzí na kilometru. Na MS 1950 v Kodani vyhráli s Kudrnou oba závody deblkanoí, o čtyři roky později v Maconu, kde bylo Brzákovi 42 let, skončili šestí. Z premiérového světového šampionátu ve vodním slalomu v Ženevě v roce 1949 si odvezl po dvou stříbrných a bronzových medailích.
V roce 1952 kanoista, jenž proslul nezměrnou pílí a svéráznou přípravou, obdržel zlatý odznak Mezinárodní federace kanoistiky. Na vrcholové úrovni závodil více něž dvacet let, po ukončení kariéry stavěl se svým dlouholetým partnerem Kudrnou závodní lodě a u vody zůstal i v soukromí. Zemřel v červenci 1988 v 76 letech.
results of the athlete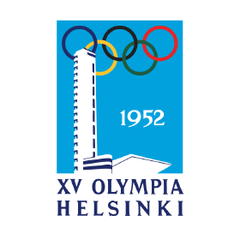 Helsinky 1952
Rychlostní kanoistika
C2 1000 m
2.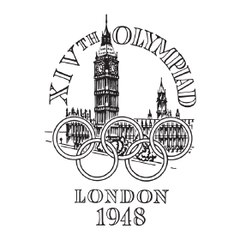 Londýn 1948
Rychlostní kanoistika
C2 1000 m
1.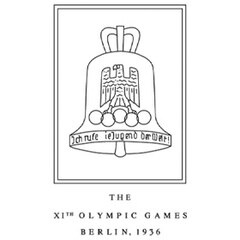 Berlín 1936
Rychlostní kanoistika
C2 1000 m
1.
| Games | sport | discipline | location | |
| --- | --- | --- | --- | --- |
| Helsinky 1952 | Rychlostní kanoistika | C2 1000 m | 2 | |
| Londýn 1948 | Rychlostní kanoistika | C2 1000 m | 1 | |
| Berlín 1936 | Rychlostní kanoistika | C2 1000 m | 1 | |