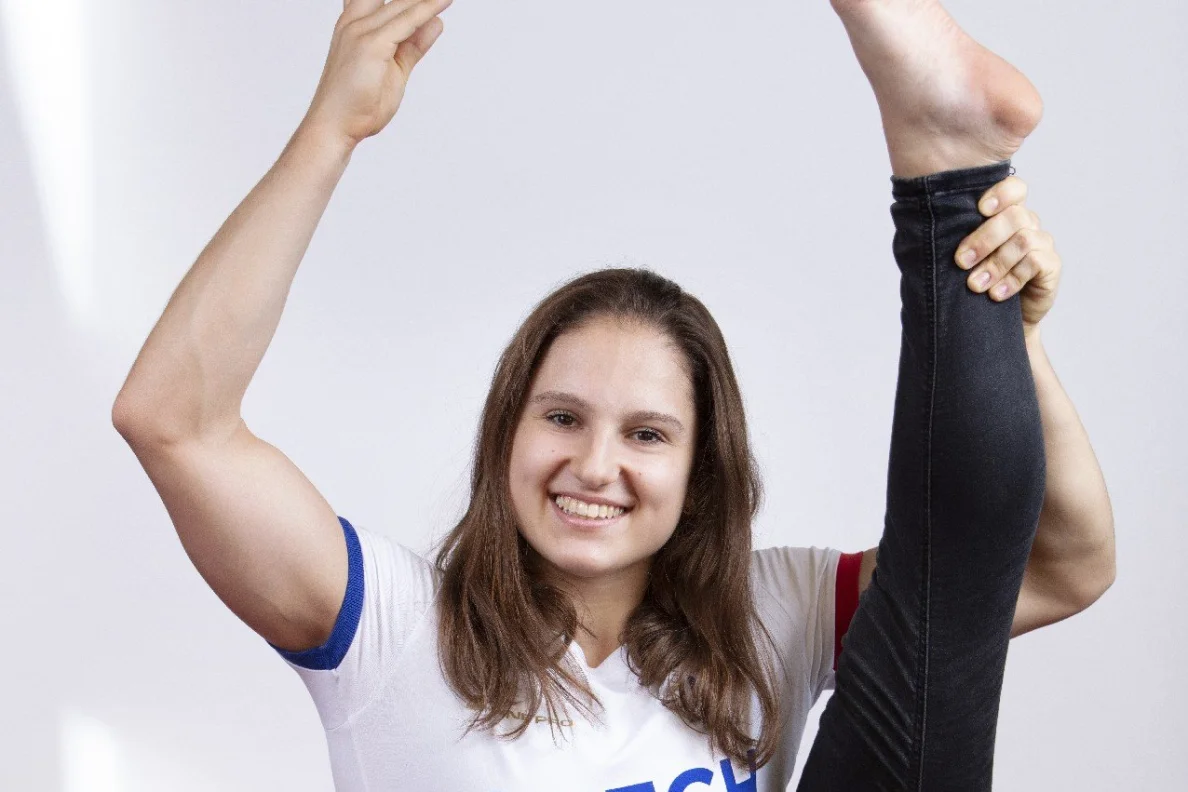 Athlete's profile
Stříbrem v prostných na Evropských hrách v Minsku 2019 ukončila třináct let dlouhé čekání českých gymnastů na medaili z velké akce. Dva a půl měsíce před OH v Tokiu si při tréninku zlomila lýtkovou kost a přetrhla vazy v kotníku, o premiérovou účast pod pěti kruhy ji to však nepřipravilo.

results of the athlete
Beginning career
Už coby čtyřletá začínala v pražských Bohemians s gymnastikou.
Hero
Motto
Tvrdá a poctivá práce se vyplatí.