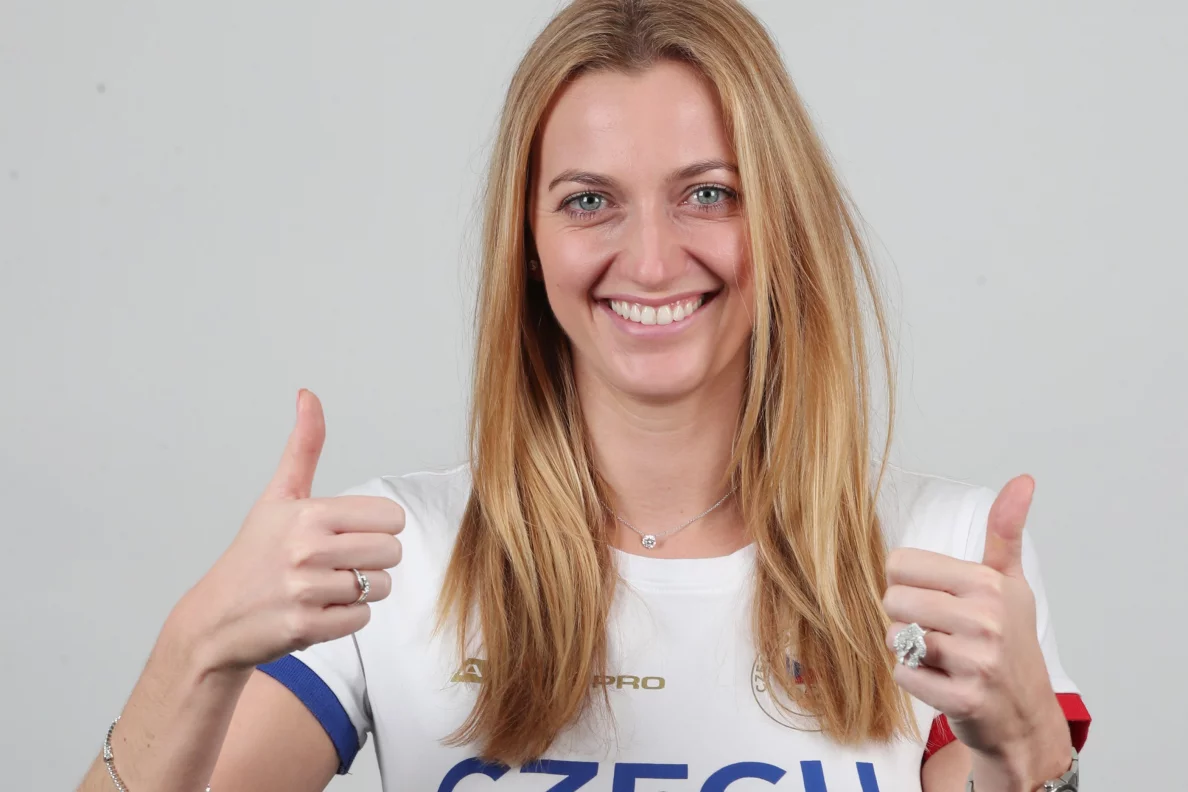 Athlete's profile
Jedna z předních světových tenistek, opora vítězného fedcupového týmu. Jejím největším individuálním úspěchem jsou dva triumfy ve Wimbledonu či prvenství na Turnaji mistryň, má i olympijský bronz.

results of the athlete
| Games | sport | discipline | location |
| --- | --- | --- | --- |
| Rio 2016 | Tenis | dvouhra | 3 |
| Londýn 2012 | Tenis | dvouhra | 5. |
| Peking 2008 | Tenis | čtyřhra | 17. |
Beginning career
Rodačka z Bílovce začínala na kurtech ve Fulneku pod vedením svého otce. Později se talentované levačky ujal trenér David Kotyza, mezi elitu Kvitová vlétla v roce 2011, kdy ovládla šest turnajů včetně Wimbledonu a dostala se do elitní desítky světového žebříčku. Také v následujících letech slavila dvojnásobná Sportovkyně roku řadu úspěchů v čele s druhým wimbledonským triumfem z roku 2014.

Debut
Po olympijské premiéře v Pekingu 2008, kde nastoupila netradičně ve čtyřhře, a čtvrfinálovém vyřazení v Londýně se Petra Kvitová na třetí pokus dočkala medaile pod pěti kruhy. V Riu de Janeiro sice po čtyřech výhrách podlehla v semifinále pozdější nečekané vítězce Puigové z Portorika, avšak dokázala se otřepat a v duelu o třetí místo si poradila s Američankou Keysovou. Bronzem si spravila chuť z jinak nepříliš vydařené sezony.